Commercial Air Conditioning
TCS Response is your premier partner for expert commercial air conditioning services, dedicated to creating comfortable and productive indoor environments. With our extensive experience in air conditioning installations, repairs, and maintenance, we offer comprehensive solutions that ensure optimal temperature control and energy efficiency for commercial properties.
Trust us to deliver exceptional air conditioning services that enhance comfort, improve air quality, and support your business operations.
Why Choose TCS Response for Your Commercial Air Conditioning Needs?
We offer a full range of air conditioning services tailored to commercial settings. TCS Response provides installation of new systems, repairs of existing units, routine maintenance, and energy-efficient upgrades. Our team works closely with you to develop a customized plan that aligns with your business goals and budget, ensuring that your air conditioning systems operate reliably and efficiently.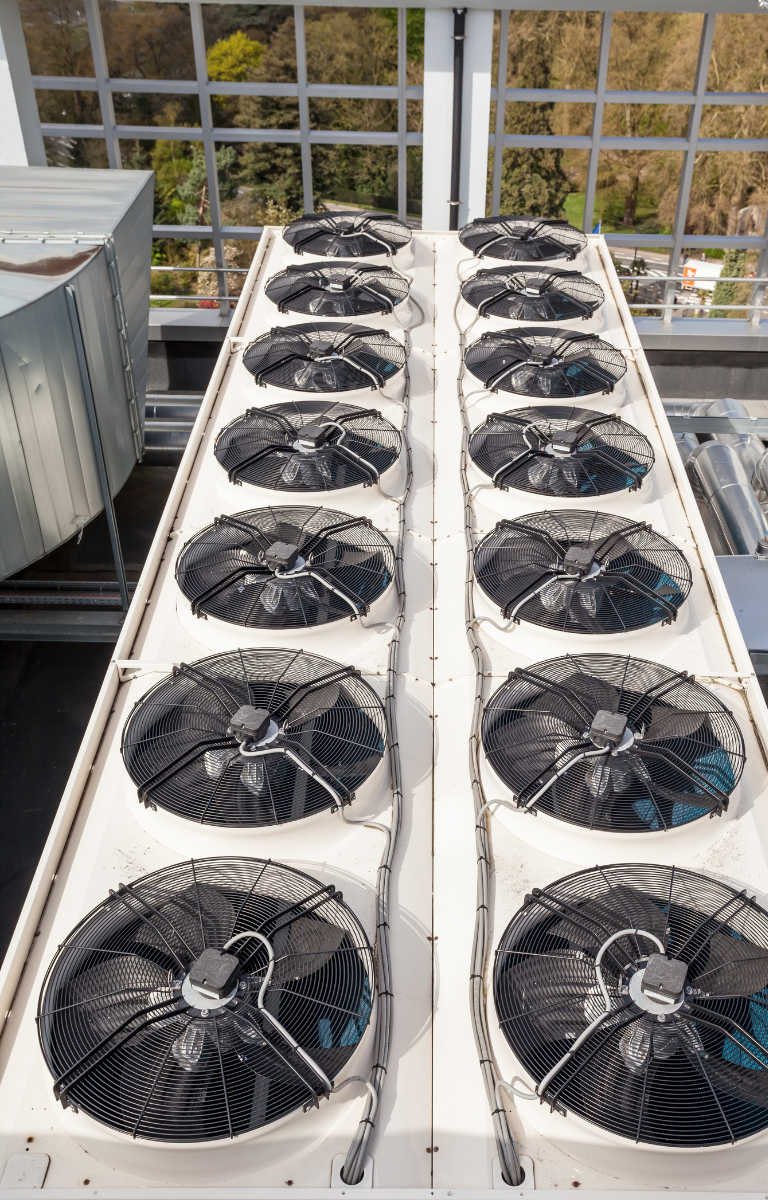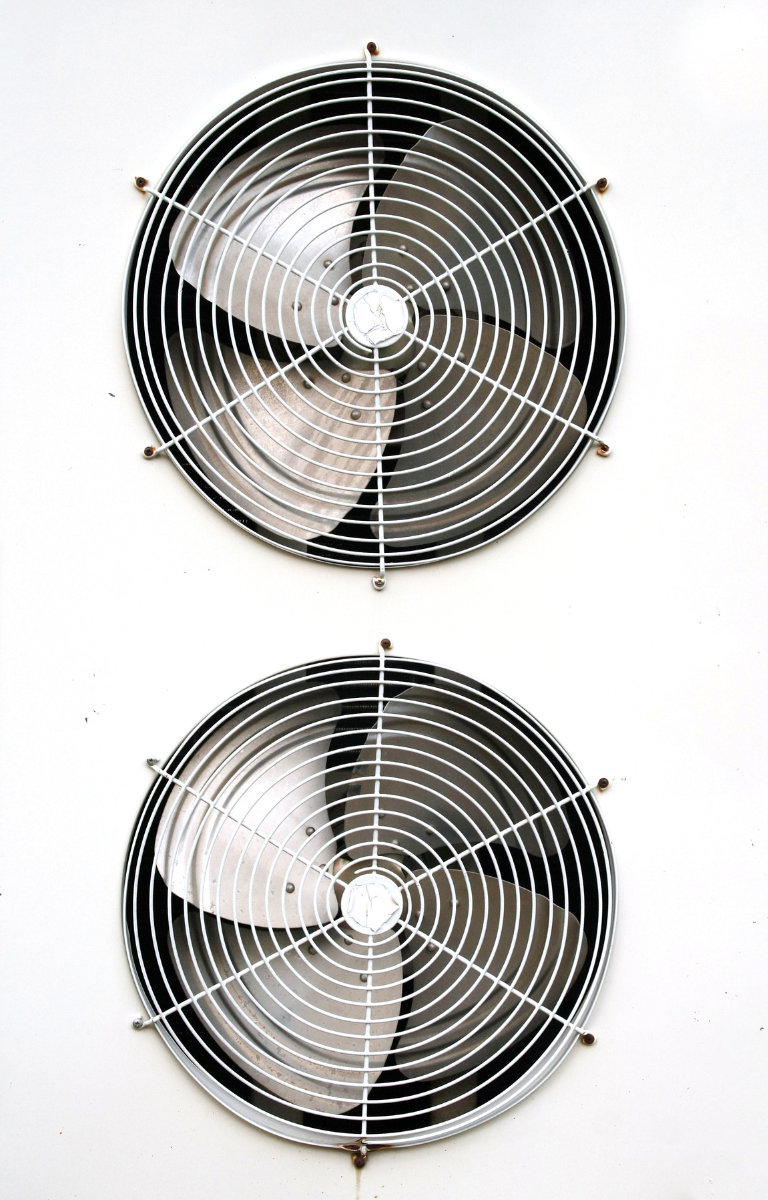 Energy Efficiency Solutions
TCS Response is committed to helping you achieve energy efficiency and cost savings. Our experts analyse your commercial space to recommend air conditioning solutions that minimise energy consumption and reduce environmental impact. We offer energy-efficient system installations, smart thermostat integration, and maintenance plans that optimise performance while lowering operational costs.
Optimise Your Indoor Environment with TCS Response's Air Conditioning Services
Ready to enhance your commercial space with expert air conditioning solutions? Contact TCS Response today to schedule a consultation with our experienced team. Let us provide you with tailored air conditioning services that ensure comfort, efficiency, and a conducive indoor environment. Trust TCS Response to deliver exceptional commercial air conditioning installations, maintenance, and repairs that meet your needs and exceed your expectations.
Experience the TCS Response difference and unlock the full potential of your indoor environment with expert air conditioning services. Contact us now to elevate your business environment with professional commercial air conditioning solutions.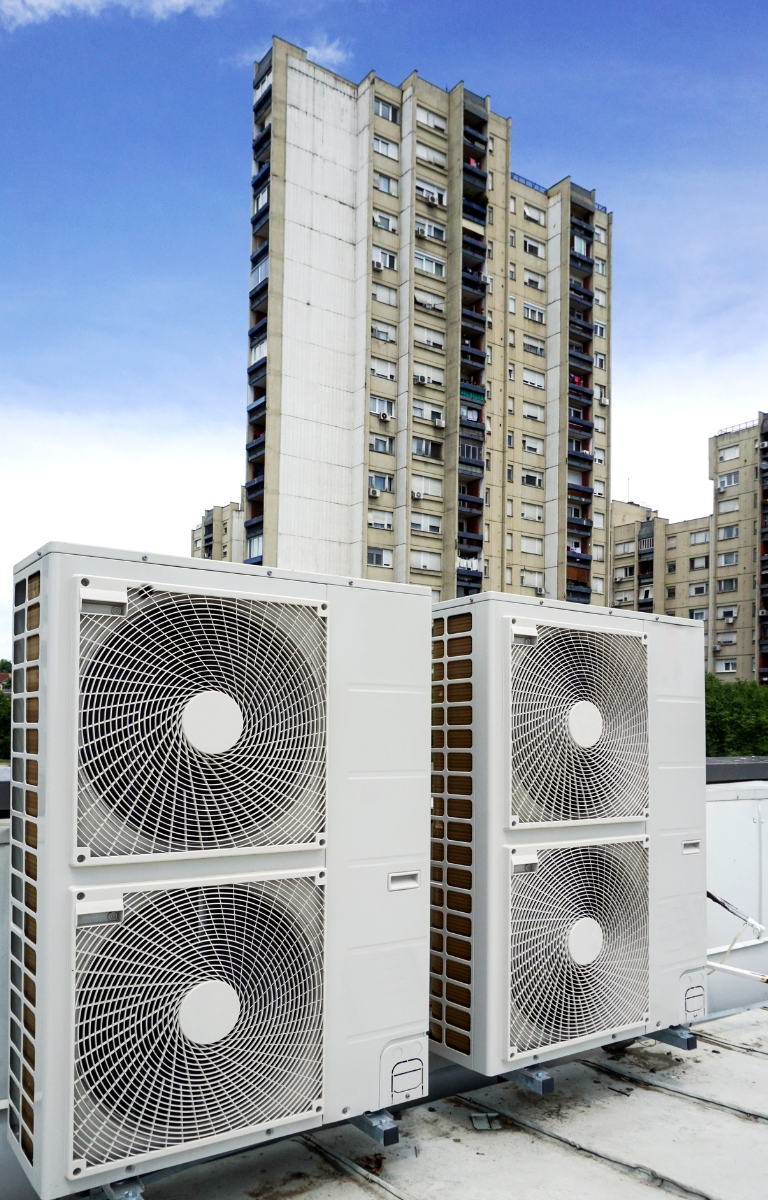 Contact us today for more on Commercial Air Conditioning services.
"The TCS Response team did a smashing job refurbishing my office interiors. Highly recommend!"
Barry S.
"We had our commercial space fitted out recently by TCS - great service from start to finish. Beautiful results."
Sheila R.
"We were recommended TCS for a commercial refurb project and we're delighted with the finished look."
Katie H.