Healthcare Refurbishments
Enhance the healing environment of your healthcare facility with TCS Response, the trusted provider of comprehensive healthcare refurbishments.
With our specialised expertise in hospitals, clinics, and care homes, we are dedicated to creating functional, safe, and aesthetically pleasing spaces that promote well-being and patient satisfaction. Trust us to revitalise your healthcare setting, ensuring a supportive environment for both patients and healthcare professionals.
We prioritise the comfort and well-being of patients in every aspect of our refurbishment projects. Our team collaborates closely with you to understand the unique needs of your healthcare facility and the preferences of your patients.
We create layouts that promote privacy, optimise patient flow, and facilitate seamless navigation. From reception areas to patient rooms, we design spaces that foster a calm and welcoming atmosphere, enhancing the overall patient experience.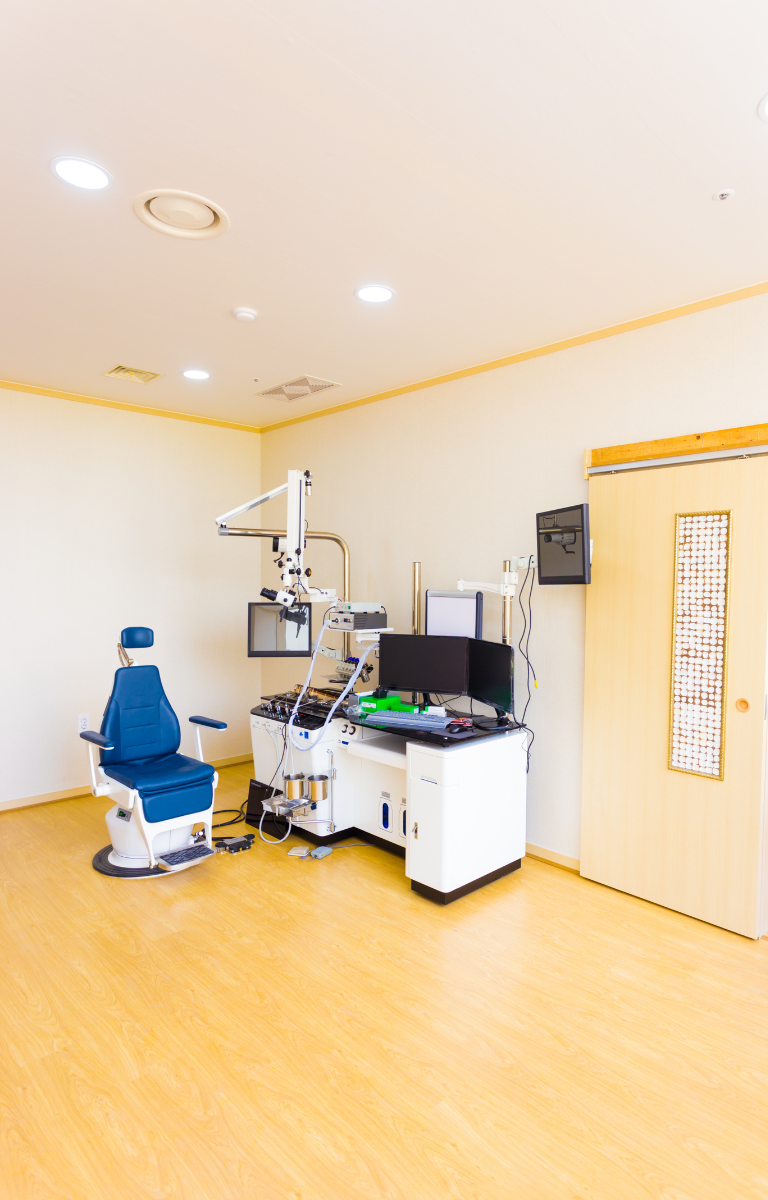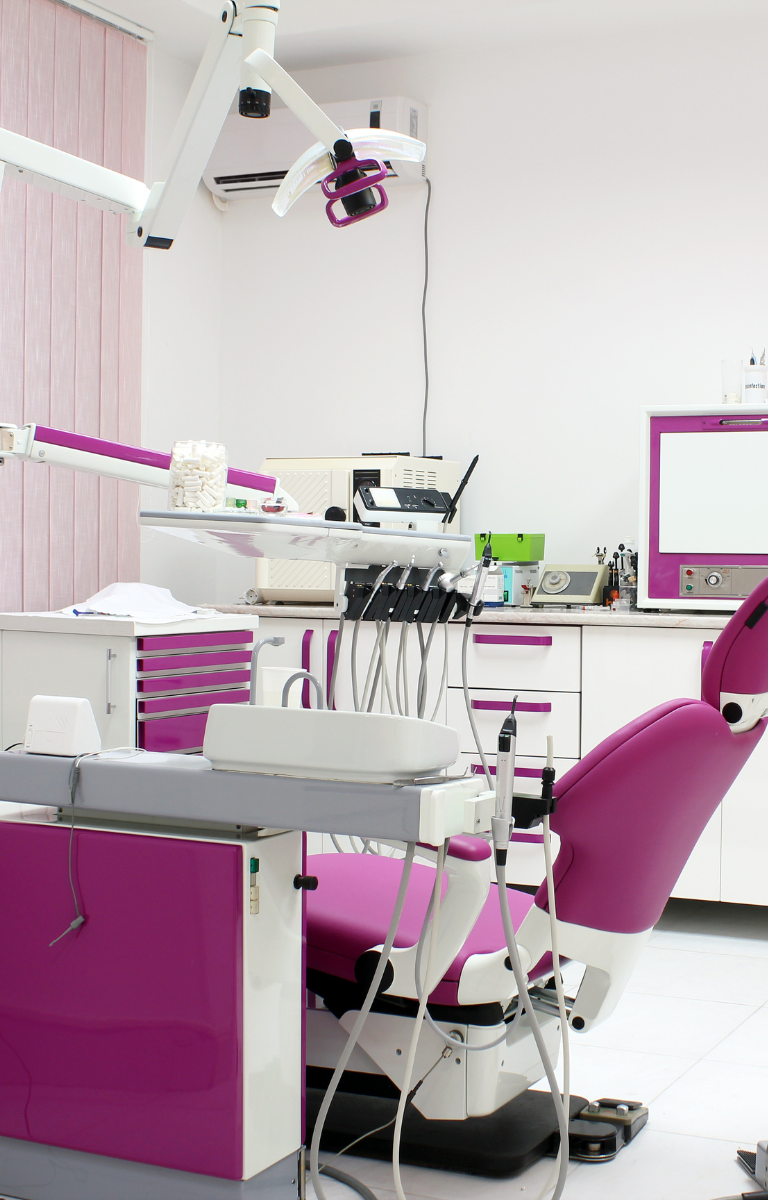 We understand that healthcare facilities must continue to provide uninterrupted care during refurbishment projects. TCS Response is committed to minimising disruptions to your daily operations.
Our project management team works closely with you to develop a detailed timeline and implementation plan that ensures minimal impact on patient care. We coordinate closely with your staff to schedule work in non-critical areas, allowing your facility to function smoothly throughout the refurbishment process.
Unlock the Potential of Your Healthcare Environment with TCS Response
From hospitals and medical centres to care homes and specialised clinics, TCS Response has the expertise to transform your healthcare environment. Our comprehensive range of services includes space planning, interior design, patient rooms refurbishment, reception areas, staff facilities, infection control measures, flooring, lighting solutions, and much more.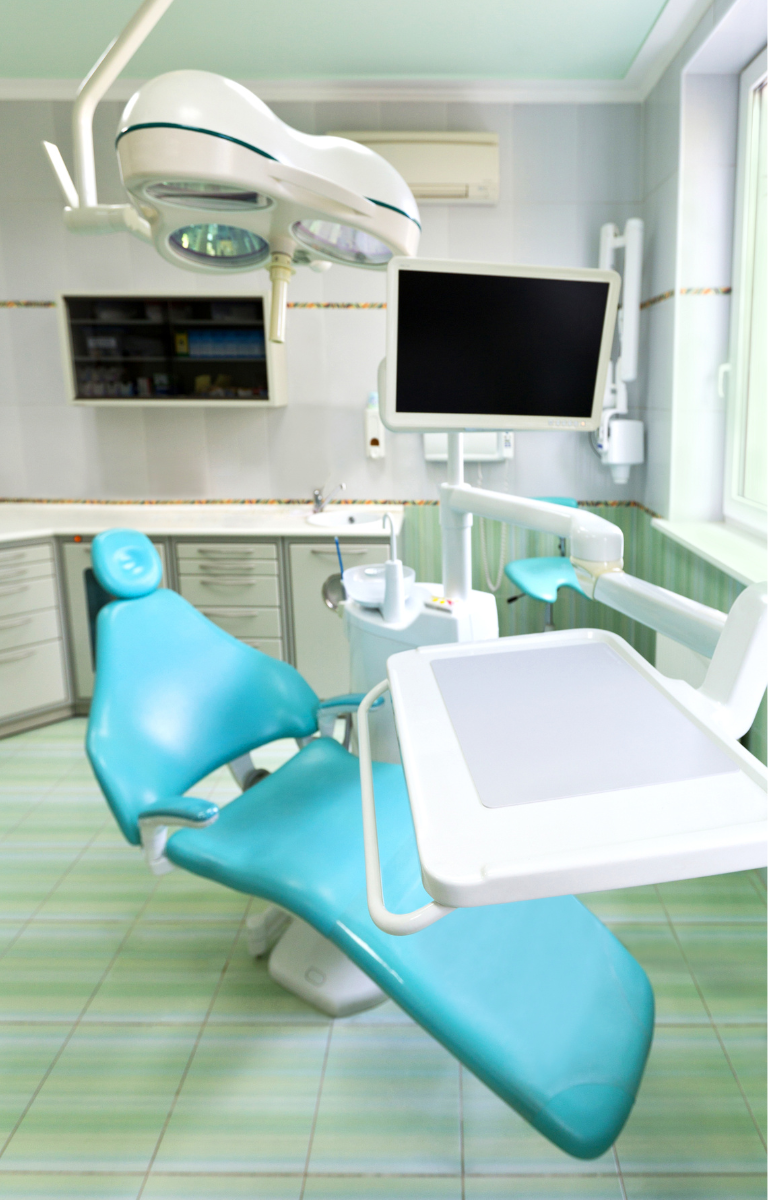 Contact TCS to learn more about our Healthcare Refurbishments service.
"The TCS Response team did a smashing job refurbishing my office interiors. Highly recommend!"
Barry S.
"We had our commercial space fitted out recently by TCS - great service from start to finish. Beautiful results."
Sheila R.
"We were recommended TCS for a commercial refurb project and we're delighted with the finished look."
Katie H.