Commercial Window Replacement
Upgrade the aesthetics, functionality, and energy efficiency of your commercial space with TCS Response, the premier provider of a comprehensive specialist glass replacement service.
With our expertise in commercial window installation, we specialise in transforming outdated or damaged aluminium windows into modern, high-performance solutions. Trust us to deliver professional commercial window replacements that enhance the appearance, comfort, and sustainability of your property.
Why Choose TCS Response for Your Commercial Window Repair & Replacements?
TCS Response brings extensive knowledge and experience in commercial window replacements. Our team of experts understands the unique requirements and challenges associated with replacing windows in commercial properties.
We have the expertise to recommend the most suitable window solutions based on factors such as building architecture, energy efficiency, noise reduction, and maintenance requirements. With our guidance, you can make informed decisions that meet your specific business premises needs.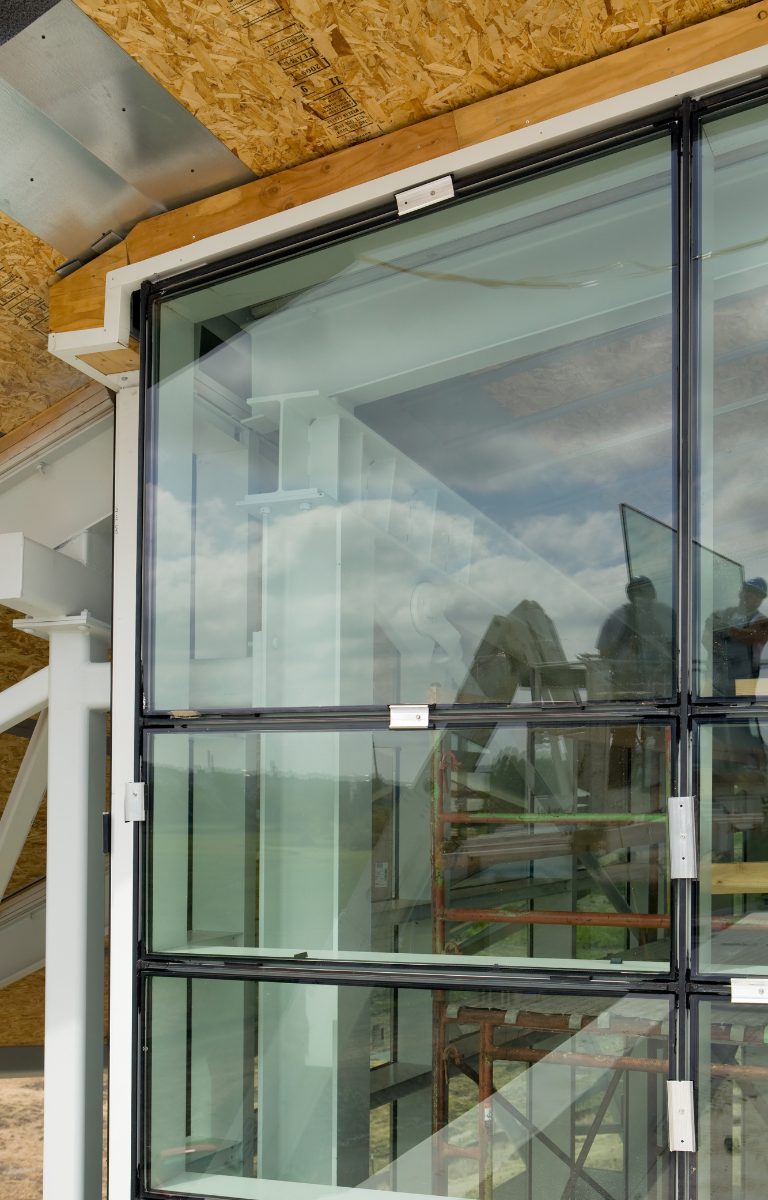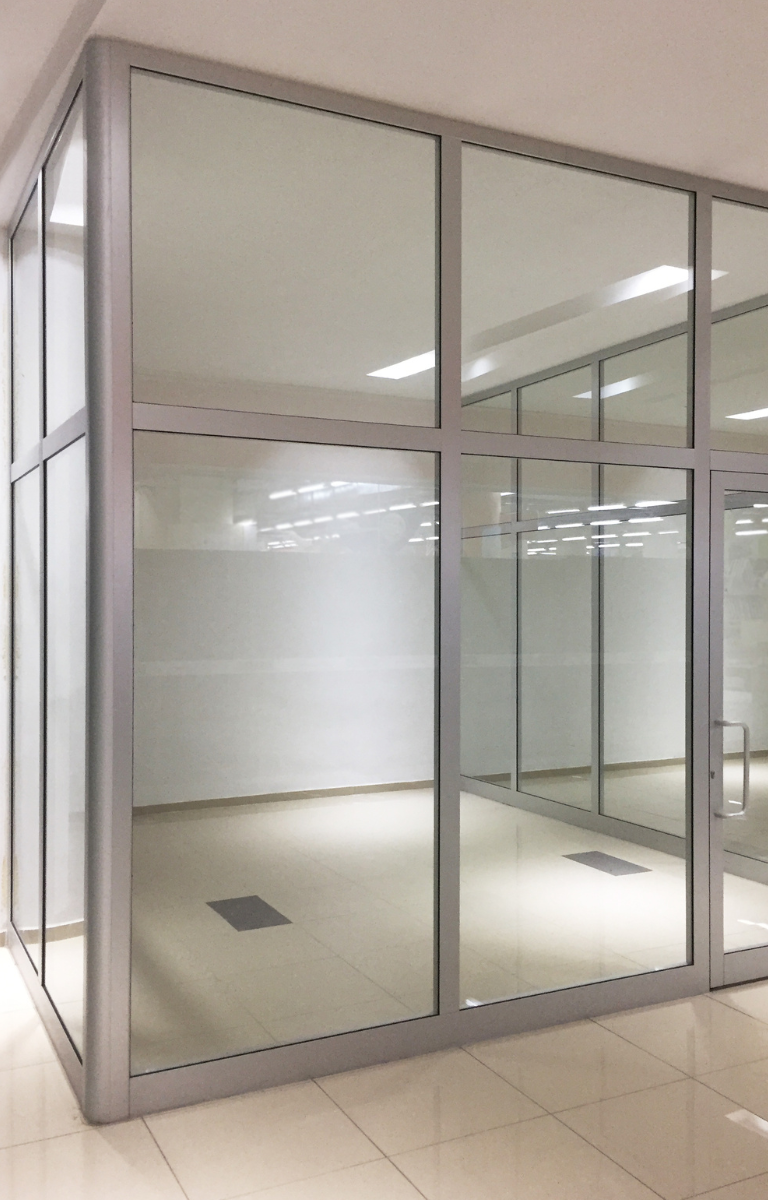 We recognize that each commercial property has distinct requirements. TCS Response takes a personalised approach, working closely with you to understand your goals and preferences. We offer a wide range of window styles, materials, and finishes to match your desired aesthetics and functionality. Whether you need large storefront windows, energy-efficient double-glazed units, or specialty windows for specific applications, we tailor our solutions to meet your unique specifications.
Energy Efficiency and Cost Savings
Upgrading your commercial windows can significantly enhance energy efficiency and reduce utility costs. TCS Response commercial glazing services offer energy-efficient window replacements that improve insulation, minimise heat transfer, and maximise natural light.
By selecting high-performance window systems, such as those with low-E coatings or advanced framing materials, we help you create a more comfortable indoor environment while reducing energy consumption.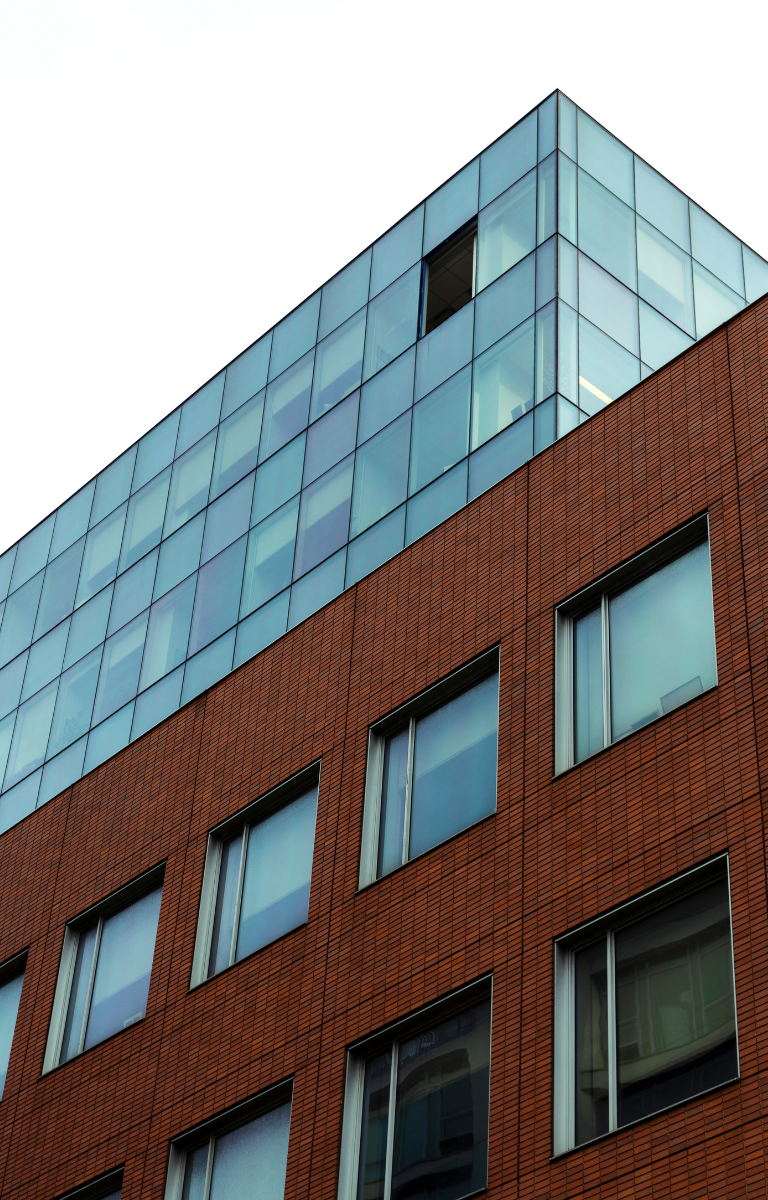 Contact TCS to learn more about our Window Replacement services today.
"The TCS Response team did a smashing job refurbishing my office interiors. Highly recommend!"
Barry S.
"We had our commercial space fitted out recently by TCS - great service from start to finish. Beautiful results."
Sheila R.
"We were recommended TCS for a commercial refurb project and we're delighted with the finished look."
Katie H.