Commercial Flooring Installations
We understand the importance of high-quality flooring in enhancing the aesthetics, functionality, and durability of your commercial space. With our expertise in commercial flooring, we offer comprehensive solutions tailored to your unique requirements. Trust us to deliver exceptional flooring installations that elevate the look and feel of your business environment.
Why Choose TCS Response for Your Commercial Flooring Installations?
TCS Response are commercial flooring contractors that bring extensive knowledge and experience to every job. Our team of flooring specialists understands the specific requirements and challenges associated with commercial properties. We have the expertise to recommend and install a wide range of flooring materials, including carpet, hardwood, vinyl, laminate, and tile.
With our guidance, you can make informed decisions that meet your commercial flooring installation needs, including aesthetic preferences, durability needs, and maintenance requirements.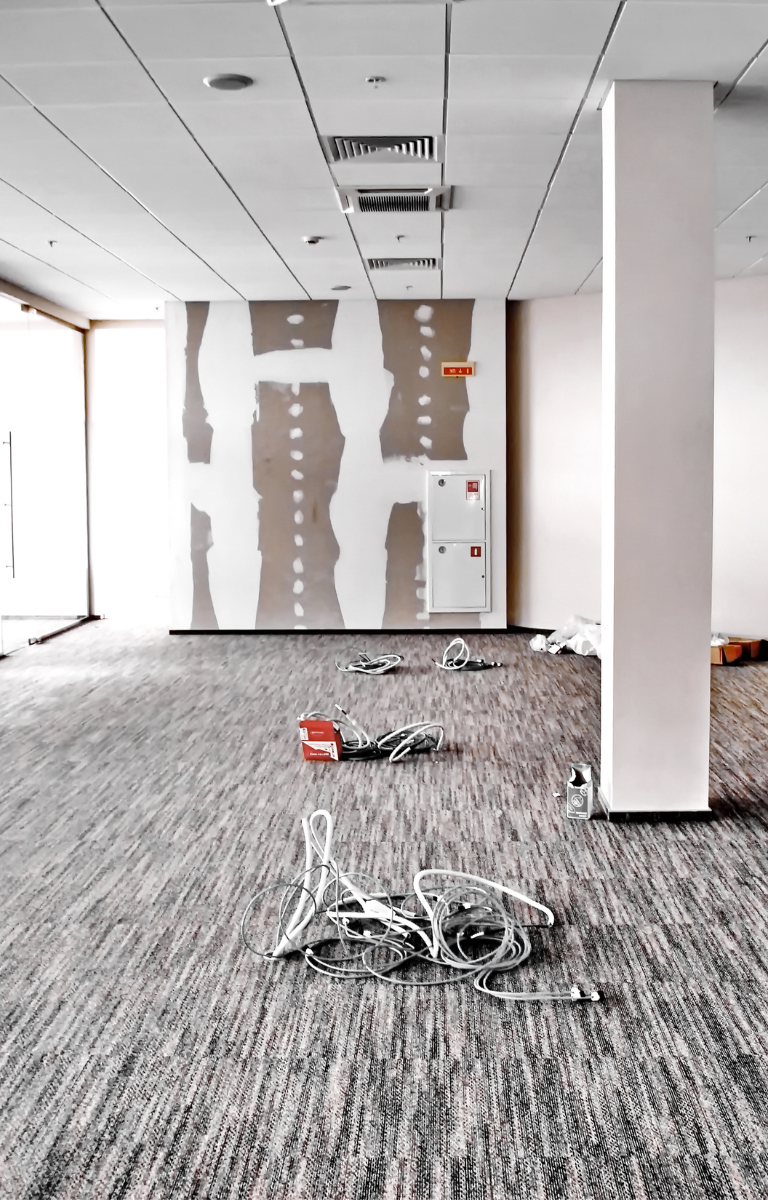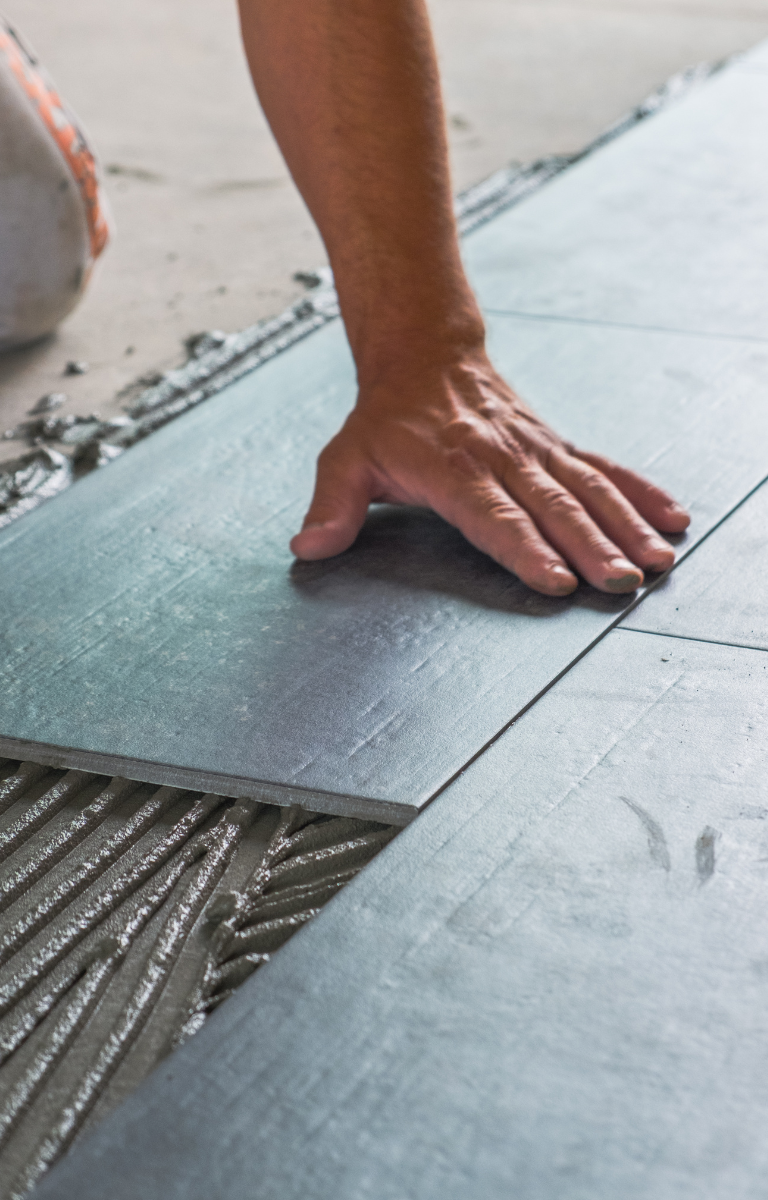 Customised Flooring Solutions
We recognize that each commercial space has distinct requirements and design objectives. TCS Response takes a personalised approach, working closely with you to understand your goals and preferences. We offer a wide range of flooring options in various colours, patterns, and styles to match your brand image and create the desired atmosphere.
Whether you need a professional and sleek look for an office space or a warm and inviting ambiance for a retail environment, we have the expertise to deliver flooring solutions that meet your specific needs.
Enhance Your Commercial Space with TCS Response
Ready to transform your commercial spaces with professional flooring installation? Contact TCS Response flooring team today to schedule a consultation with our experienced team. Let us provide you with tailored flooring solutions that enhance the aesthetics, functionality, and durability of your business environment. Trust TCS Response to deliver exceptional commercial flooring services and installations that meet your needs and exceed your expectations.
Experience the TCS Response difference and unlock the full potential of your commercial space with expert flooring installations. Contact us now to elevate your business environment with professional commercial flooring solutions.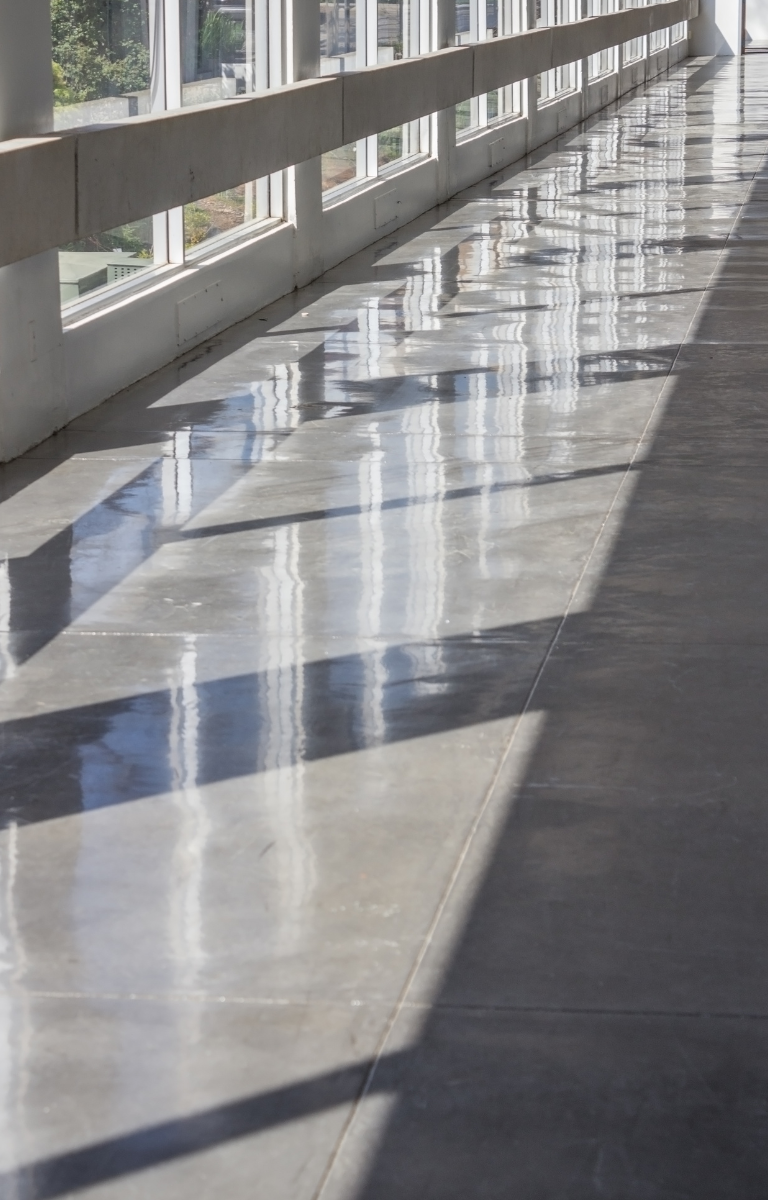 Contact TCS to learn more today.
"The TCS Response team did a smashing job refurbishing my office interiors. Highly recommend!"
Barry S.
"We had our commercial space fitted out recently by TCS - great service from start to finish. Beautiful results."
Sheila R.
"We were recommended TCS for a commercial refurb project and we're delighted with the finished look."
Katie H.