TCS Response is your trusted partner for expert commercial joinery solutions. With our exceptional craftsmanship and attention to detail, we specialise in delivering high-quality joinery services tailored to the unique needs of our clients' commercial properties.
From custom cabinetry and fixtures to architectural millwork and woodworking projects, we have the expertise to bring your vision to life and enhance the functionality and aesthetics of your business space.
Why Choose TCS Response for Your Commercial Joinery Needs?
At TCS Response, we understand that every commercial space is unique. Our team of skilled joiners works closely with you to understand your specific requirements and design preferences. We offer customised joinery solutions that seamlessly integrate with your existing architecture and cater to your functional needs.
Whether you require bespoke reception desks, display units, shelving, or interior woodwork, we have the expertise to create exceptional joinery pieces that elevate your business environment.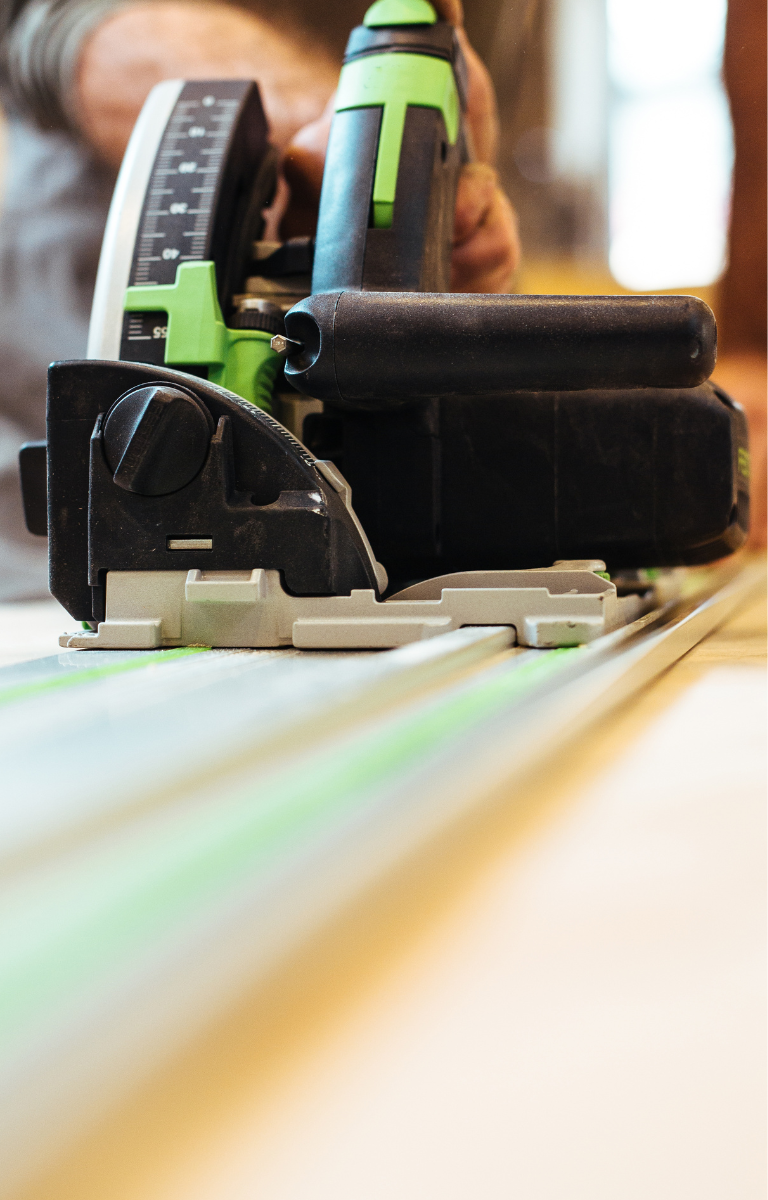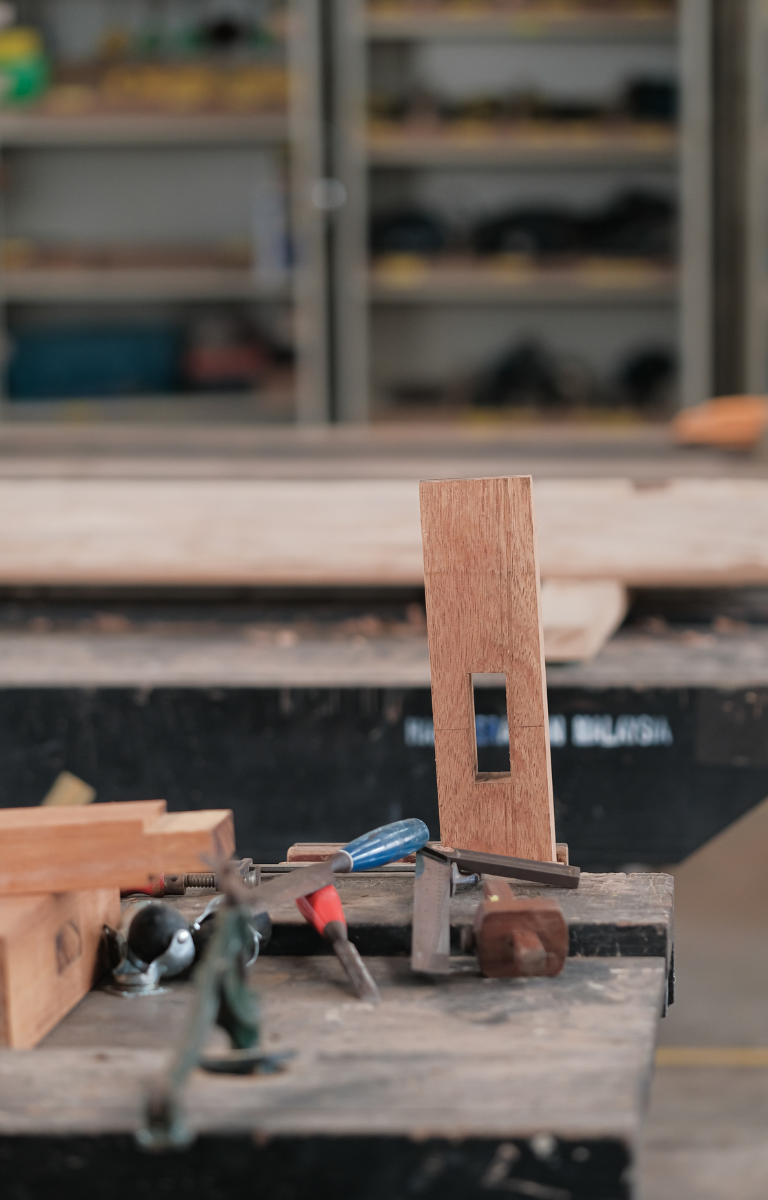 Exceptional Craftsmanship, High-Quality Materials and Finishes
We believe in using only the highest quality materials for our joinery projects. TCS Response sources premium timber and other materials from reputable suppliers known for their durability and sustainability.
Our wide range of finishes, including stains, lacquers, and paints, allows you to customise the appearance of your joinery pieces to match your desired style and branding. The result is joinery that not only looks stunning but also withstands the test of time.
Choose TCS Response for Expert Commercial Joinery
Ready to enhance your commercial space with expert joinery solutions? Contact TCS Response today to schedule a consultation with our experienced team. Let us provide you with tailored joinery solutions that elevate the functionality and aesthetics of your business environment. Trust TCS Response to deliver an exceptional commercial joinery service that meets your needs and exceeds your expectations.
Experience the TCS Response difference and unlock the full potential of your commercial space with bespoke joinery installation solutions. Contact us now to elevate your business premises with professional commercial joinery services.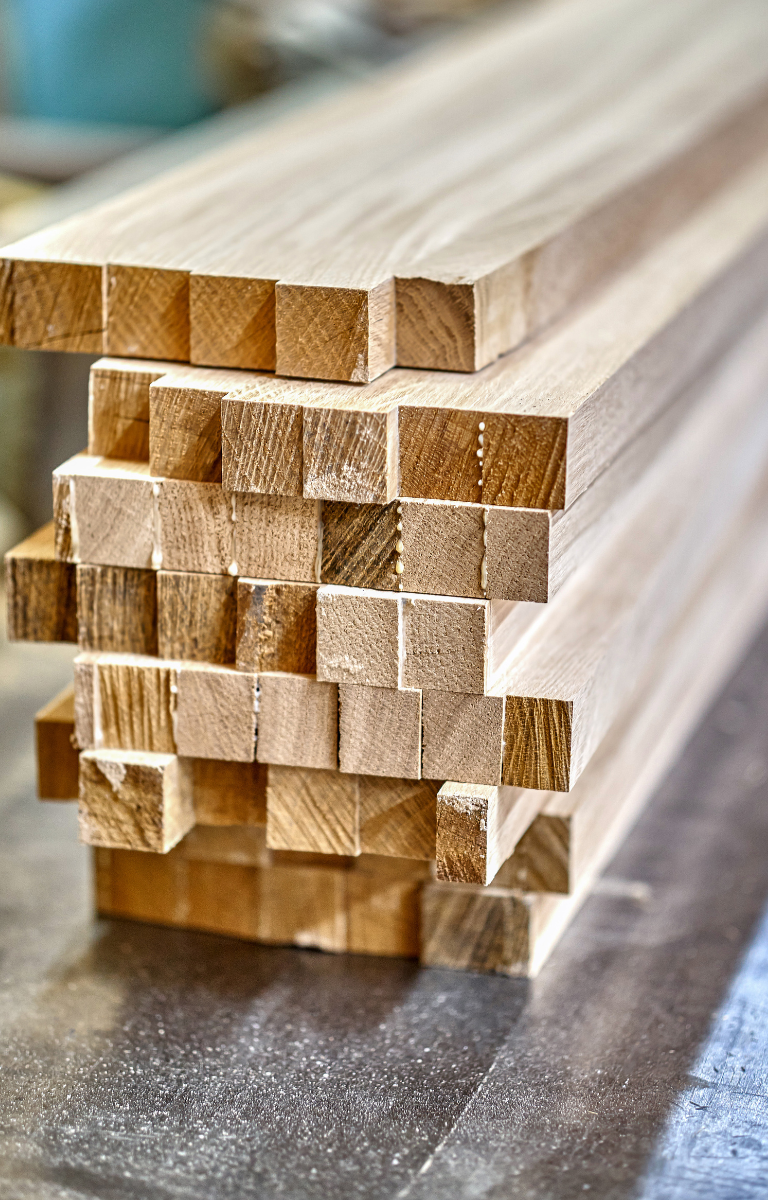 Contact us to learn more about our Joinery services.
"The TCS Response team did a smashing job refurbishing my office interiors. Highly recommend!"
Barry S.
"We had our commercial space fitted out recently by TCS - great service from start to finish. Beautiful results."
Sheila R.
"We were recommended TCS for a commercial refurb project and we're delighted with the finished look."
Katie H.
1. What does TCS Response's commercial joinery service encompass?
TCS Response's commercial joinery service involves specialized woodworking and craftsmanship, tailored to create custom-made furniture, fixtures, and architectural elements for commercial spaces such as offices, retail stores, and restaurants. Our focus is on both functionality and aesthetics to enhance interior design and functionality.
2. Which types of commercial projects can benefit from TCS Response's joinery services?
TCS Response's joinery services are indispensable for various commercial projects, including office fit-outs, retail store interiors, hospitality venues, educational institutions, healthcare facilities, and more. Any space requiring bespoke furniture, cabinetry, or decorative elements can benefit from our commercial joinery expertise.
3. Why should I opt for TCS Response's custom joinery over pre-made furniture?
TCS Response's custom joinery offers distinct advantages over pre-made furniture. Our tailored designs match your space's dimensions and style perfectly, utilizing top-quality materials for enhanced durability and functionality that caters to your specific needs.
4. What materials are commonly employed in TCS Response's commercial joinery projects?
TCS Response's commercial joinery employs a diverse range of premium materials, including hardwoods, veneers, laminates, metals, glass, and acrylics. The material selection is based on design aesthetics, durability requirements, and budget considerations.
5. Can I actively participate in the design process with TCS Response?
At TCS Response, we prioritize collaboration. You have the opportunity to be as engaged as you desire in the design process. Our adept team works closely with you to comprehend your vision and necessities, ensuring the final product aligns seamlessly with your expectations.