Commercial Electrical Work
TCS Response is the premier provider of professional commercial electrical works, offering comprehensive solutions to meet the electrical needs of businesses and commercial buildings.
With our expertise in electrical systems, electrical appliances, and installations, our commercial electricians specialise in delivering safe, reliable, and efficient electrical services tailored to your specific requirements.
Expert Electrical Services
TCS Response brings extensive knowledge and experience in commercial electrical works & industrial installations. Our team of skilled electricians is well-versed in the complexities of commercial electrical systems, codes, and regulations. From simple electrical installations to complex wiring projects, we have the expertise to handle a wide range of commercial electrical needs.
With TCS Response, you can be confident that your electrical works will be completed with the highest level of professionalism and adherence to safety standards.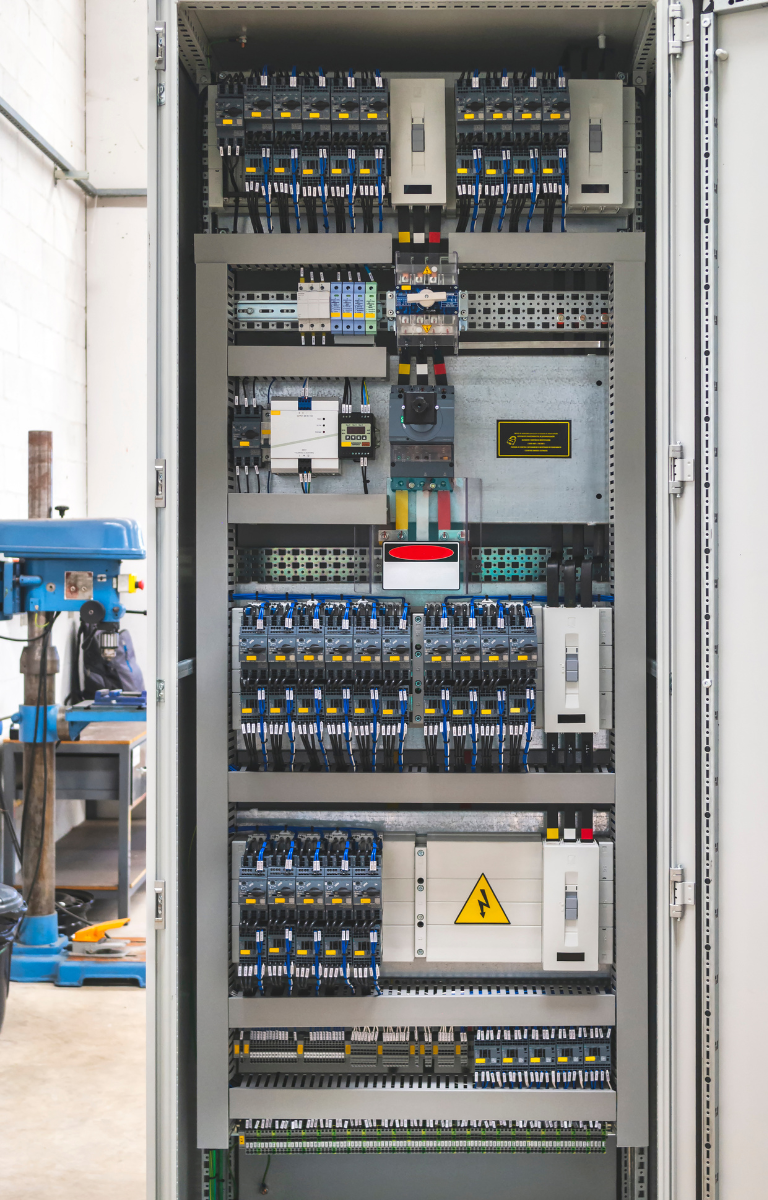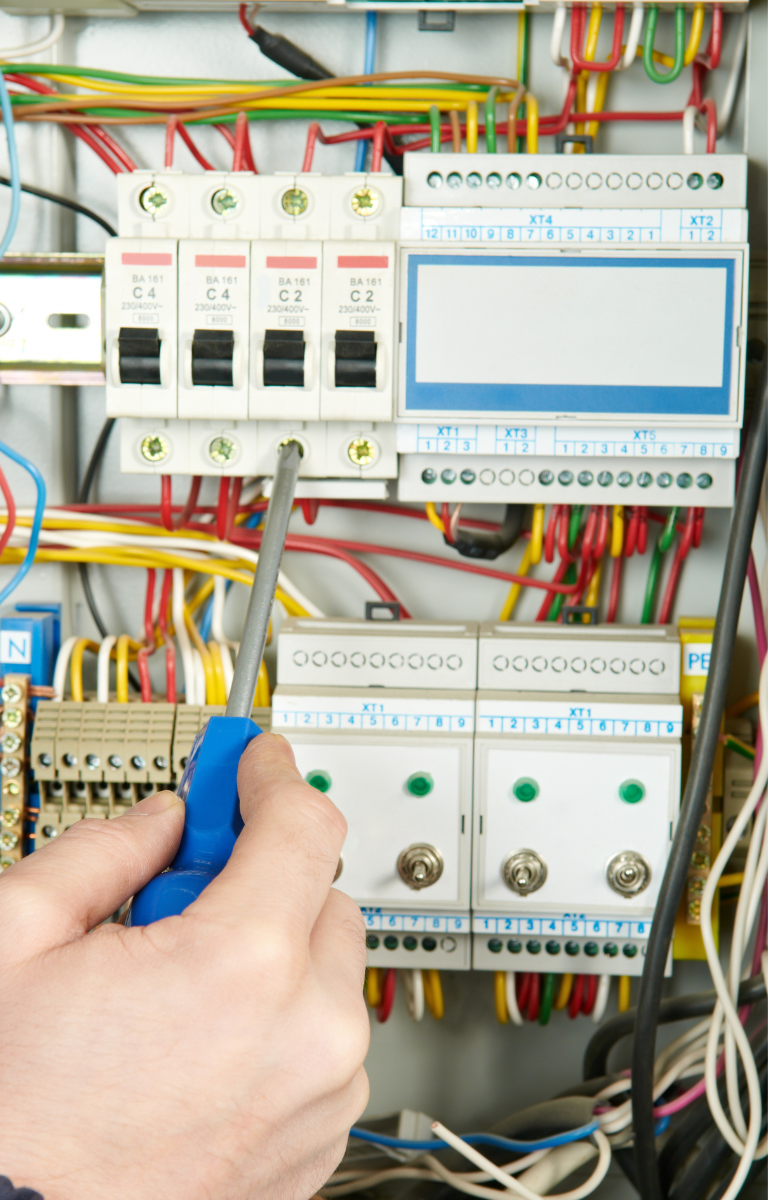 Comprehensive Electrical Solutions
We offer a full suite of commercial electrical services to meet your unique requirements, including electrical installation, pat testing, electrical fault finding, electrical wiring, electrical components, air conditioning, emergency repair, & more. Whether you need new electrical installations, upgrades to existing systems, electrical repairs, or maintenance services, our commercial electricians have you covered.
Our team works closely with you to understand your specific needs and provide customised solutions that enhance the efficiency, safety, and functionality of your electrical systems.
Trust TCS Response for Your Commercial Electrical Installation Needs
Ready to address your commercial electrical installation needs with expertise and professionalism? Contact TCS Response today to schedule an electrical service with our experienced team. Let us provide you with tailored solutions for your electrical installations, upgrades, repairs, and maintenance. Trust TCS Response to deliver reliable and efficient commercial electrical works that meet your requirements and exceed your expectations.
Experience the TCS Response difference and unlock the full potential of your commercial electrical systems. Contact us now to enhance your commercial premises with expert commercial electrical works, with a commercial electrician from TCS Response.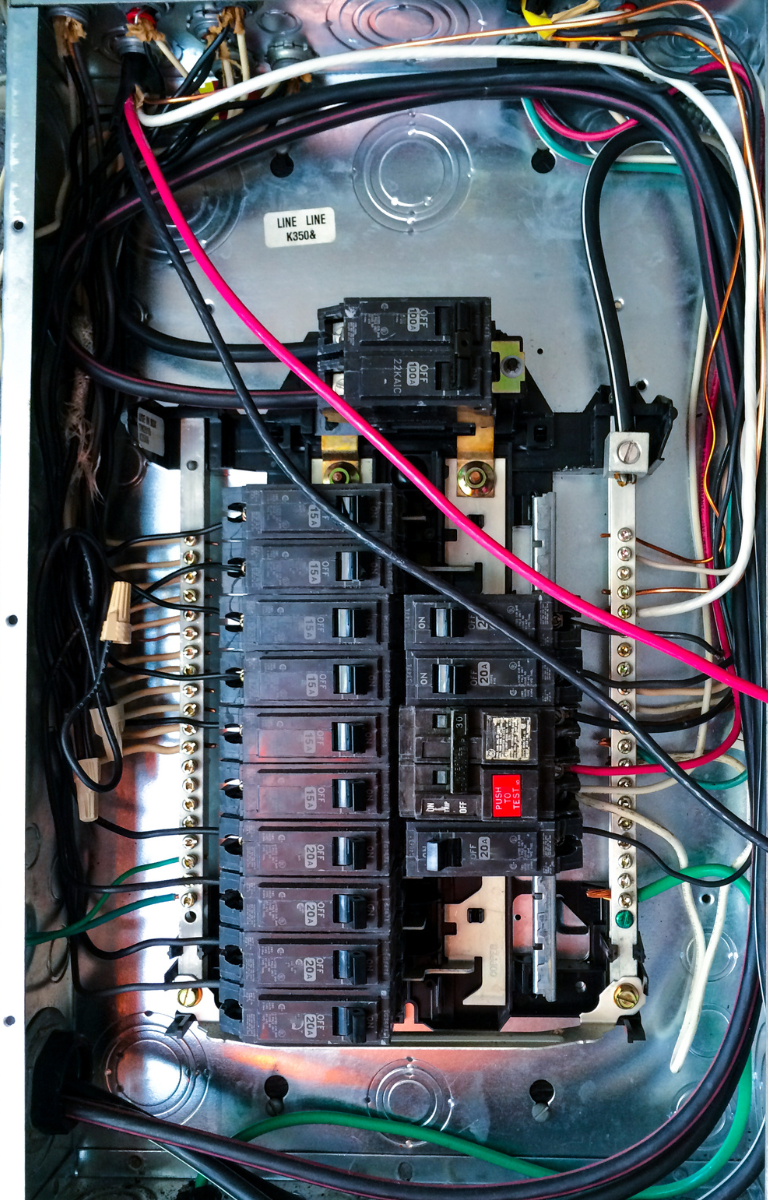 Learn more about our Commercial Electrical Work today.
"The TCS Response team did a smashing job refurbishing my office interiors. Highly recommend!"
Barry S.
"We had our commercial space fitted out recently by TCS - great service from start to finish. Beautiful results."
Sheila R.
"We were recommended TCS for a commercial refurb project and we're delighted with the finished look."
Katie H.