Commercial Outdoor Canopies
TCS Response is your dedicated partner for custom commercial outdoor canopies, committed to creating inviting, functional, and stylish outdoor environments. With our expertise in outdoor canopy installations, we offer tailored solutions that provide shade, weather protection, and aesthetic appeal to commercial properties.
Trust us to transform your outdoor spaces into versatile and comfortable areas that enhance customer experiences and expand your business opportunities.
Why Choose TCS Response for Your Commercial Outdoor Canopies?
TCS Response specializes in designing and installing custom commercial outdoor canopies that cater to your unique needs and preferences. Our team collaborates closely with you to understand your vision and requirements. We offer customizable options, including canopy styles, materials, colors, and branding elements.
Whether you need shaded seating areas, covered walkways, or outdoor event spaces, we have the expertise to create canopies that seamlessly integrate with your business environment.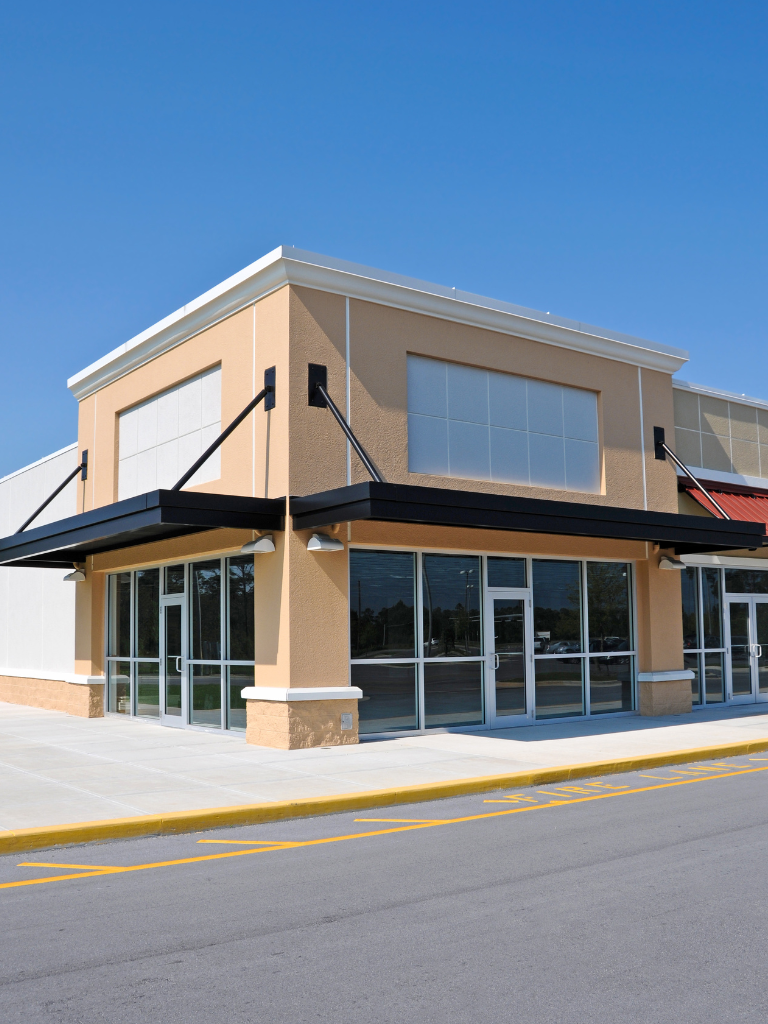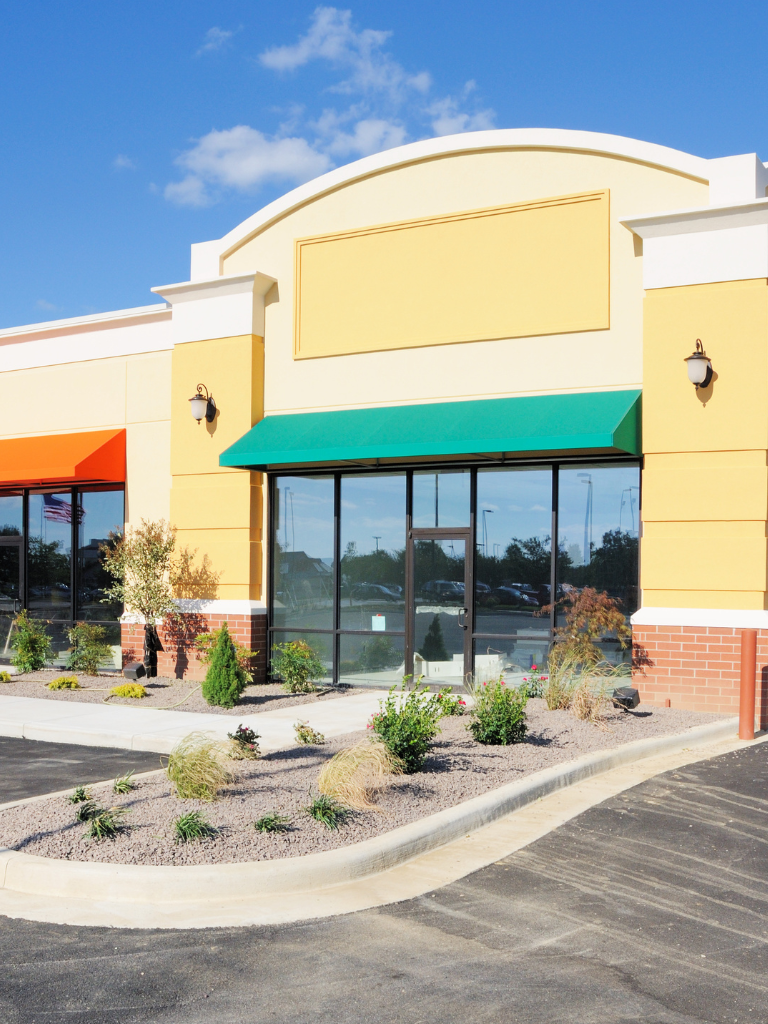 Expert Design and Consultation
TCS Response offers expert design and consultation services to help you achieve your canopy goals. Our team of experienced designers and installers collaborates closely with you to understand your needs and aspirations.
We provide valuable insights and recommendations to optimize canopy placement, size, and style. From concept sketches to detailed plans, we guide you through the design process to ensure your vision is translated into functional and attractive outdoor canopies.
Transform Your Business with TCS Response's Outdoor Canopies
Ready to enhance your commercial space with custom outdoor canopies? Contact TCS Response today to schedule a consultation with our experienced team. Let us provide you with tailored canopy solutions that elevate your outdoor spaces, attract customers, and create memorable experiences. Trust TCS Response to deliver exceptional commercial outdoor canopy installations that meet your needs and exceed your expectations.
Experience the TCS Response difference and unlock the full potential of your outdoor spaces with expert outdoor canopy solutions. Contact us now to elevate your business environment with professional commercial outdoor canopy services.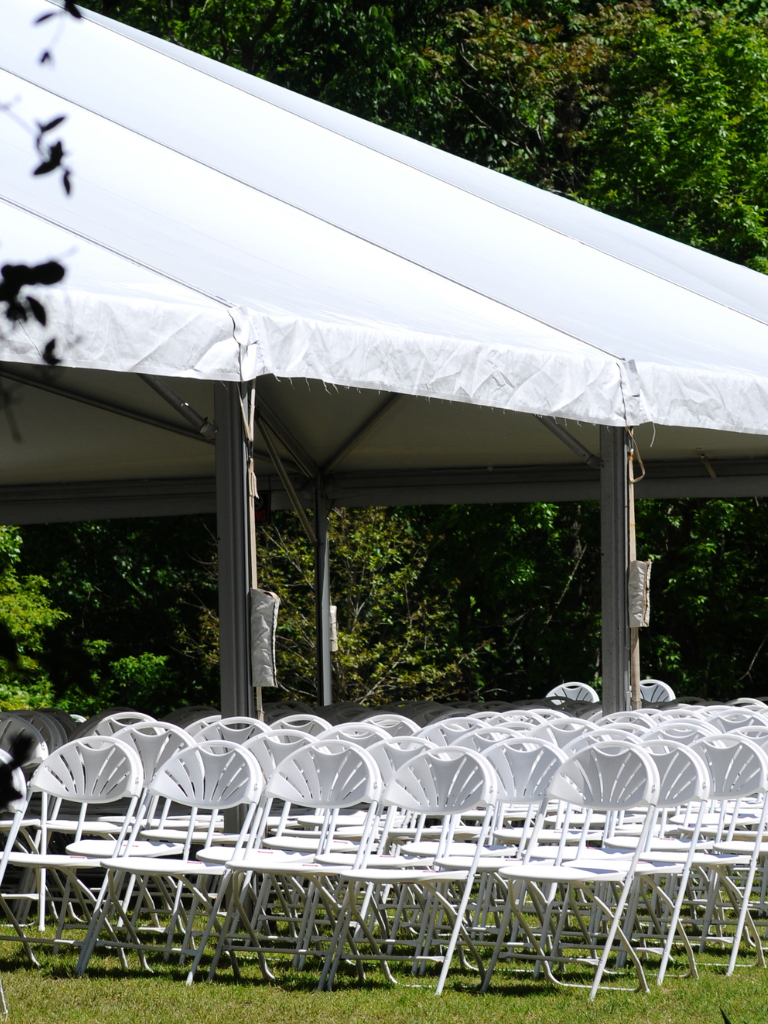 Learn more about our Outdoor Canopies services today.
"The TCS Response team did a smashing job refurbishing my office interiors. Highly recommend!"
Barry S.
"We had our commercial space fitted out recently by TCS - great service from start to finish. Beautiful results."
Sheila R.
"We were recommended TCS for a commercial refurb project and we're delighted with the finished look."
Katie H.