Elevate your culinary operations with TCS Response, the premier provider of fully equipped, comprehensive commercial kitchen solutions. From design and installation to equipment sourcing and maintenance, we specialise in creating efficient, casual dining, functional, first class, and state-of-the-art commercial kitchens for a wide range of businesses.
Why Trust TCS Response for Commercial Kitchen Space?
TCS Response brings a wealth of experience in designing and constructing commercial kitchens. Our team of professionals has successfully completed projects for various establishments, including restaurants, hotels, cafeterias, and catering businesses, using only the best equipment.
We understand the unique requirements and challenges of different culinary operations, enabling us to deliver tailored commercial kitchens that are both practical and aesthetically pleasing.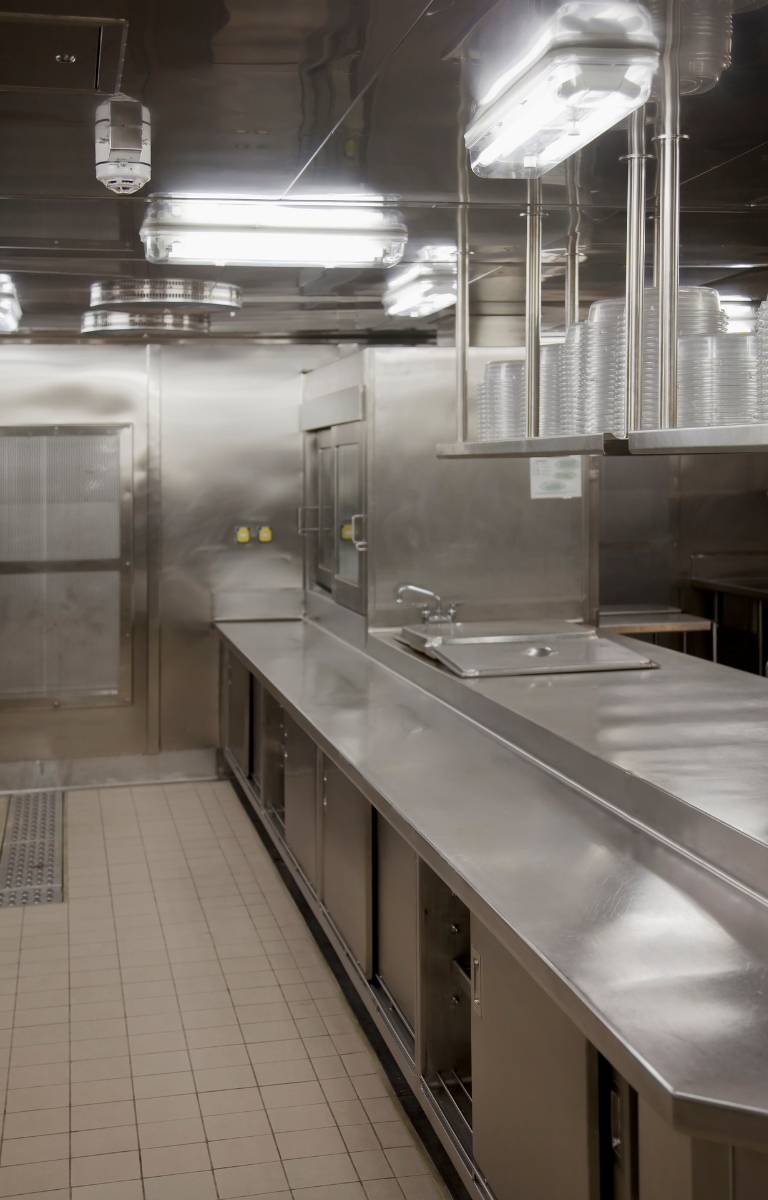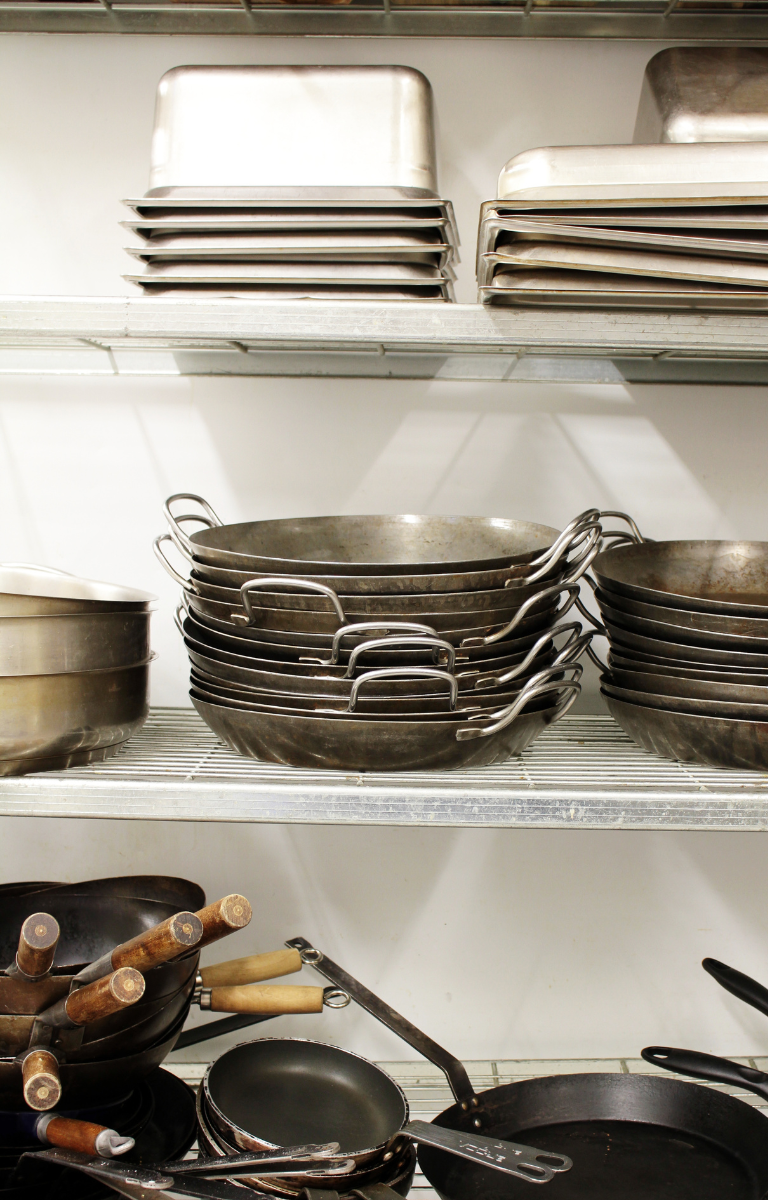 Customised Commercial Kitchen Design
We recognize that each commercial kitchen has its own distinct needs and workflow. Our experts collaborate closely with you to understand your specific requirements, menu offerings, and operational processes.
By considering factors such as space utilisation, ergonomic design, and efficient workflow, we create customised kitchen layouts that maximise productivity, speed and streamline operations, and enhance food safety, delivered to the highest standards.
Efficient Project Management
When it comes to commercial kitchens, we understand that time is of the essence. Any delay can have a significant impact on your business operations.
With TCS Response, you can count on efficient project management and timely execution. Our dedicated project managers oversee every aspect of the delivery process, coordinating with contractors, suppliers, and our in-house team to ensure smooth progress and on-time completion.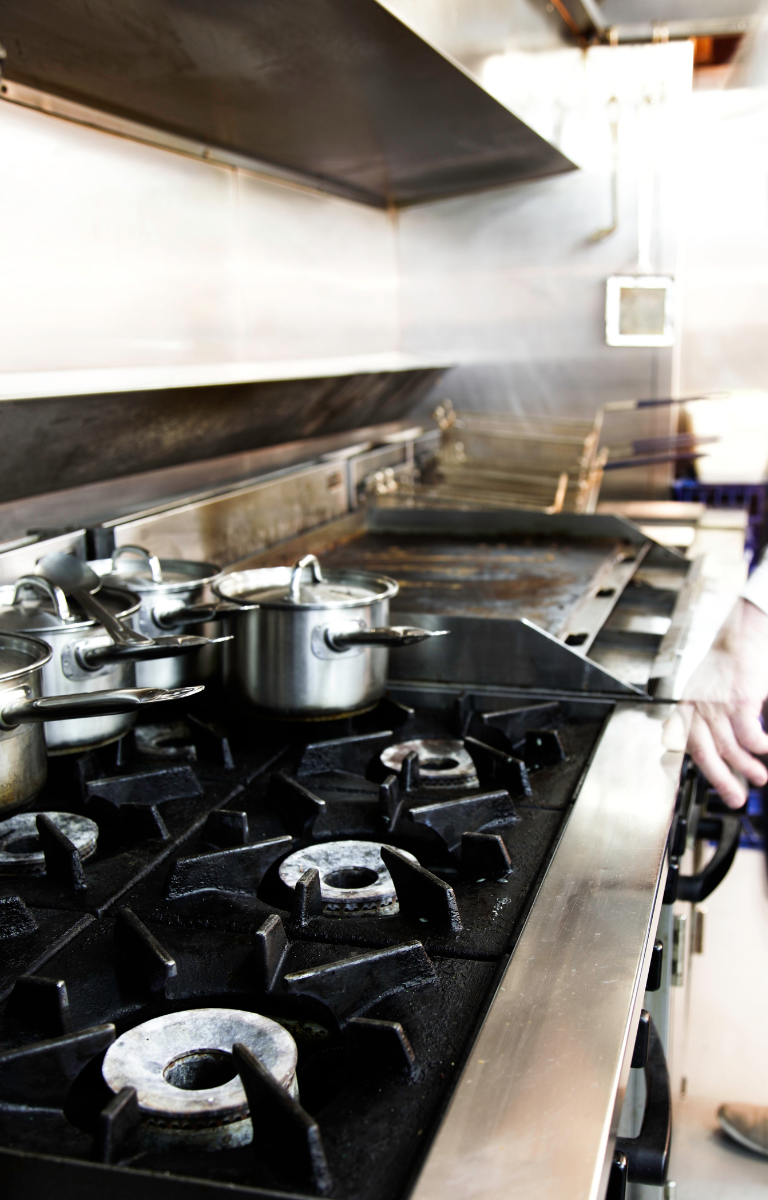 Contact TCS today to learn more about our Commercial Kitchens services
"The TCS Response team did a smashing job refurbishing my office interiors. Highly recommend!"
Barry S.
"We had our commercial space fitted out recently by TCS - great service from start to finish. Beautiful results."
Sheila R.
"We were recommended TCS for a commercial refurb project and we're delighted with the finished look."
Katie H.