Efficiently Execute Your Vision with Expert Full Project Management Services by TCS Response. With our comprehensive project management expertise, we offer tailored solutions that ensure seamless coordination, efficient execution, and successful completion of your projects. Trust us to deliver exceptional project management services that bring your vision to life and support your business goals.
Why Choose TCS Response for Your Full Project Management Needs?
TCS Response brings specialized knowledge and experience in overseeing all aspects of commercial projects. Our team of skilled project managers understands the complexities and unique requirements of different industries. Whether you're planning a renovation, refurbishment, expansion, or any other commercial project, we have the expertise to manage the entire process from concept to completion.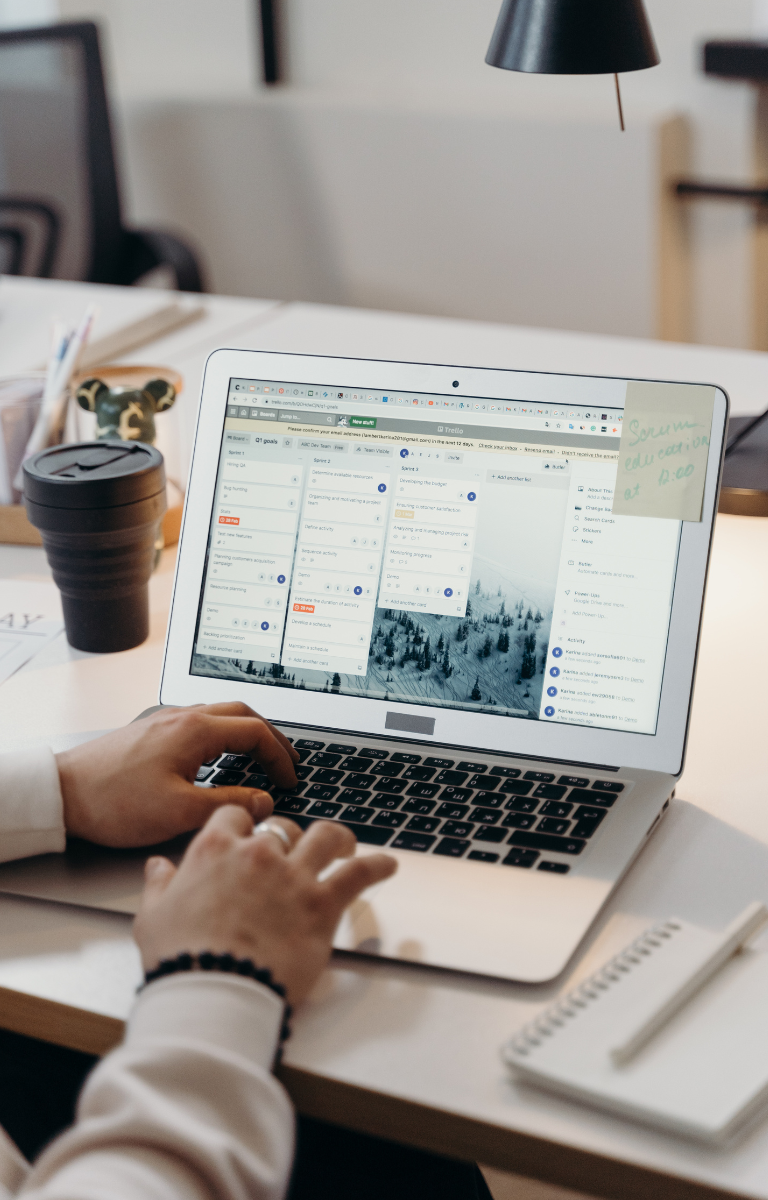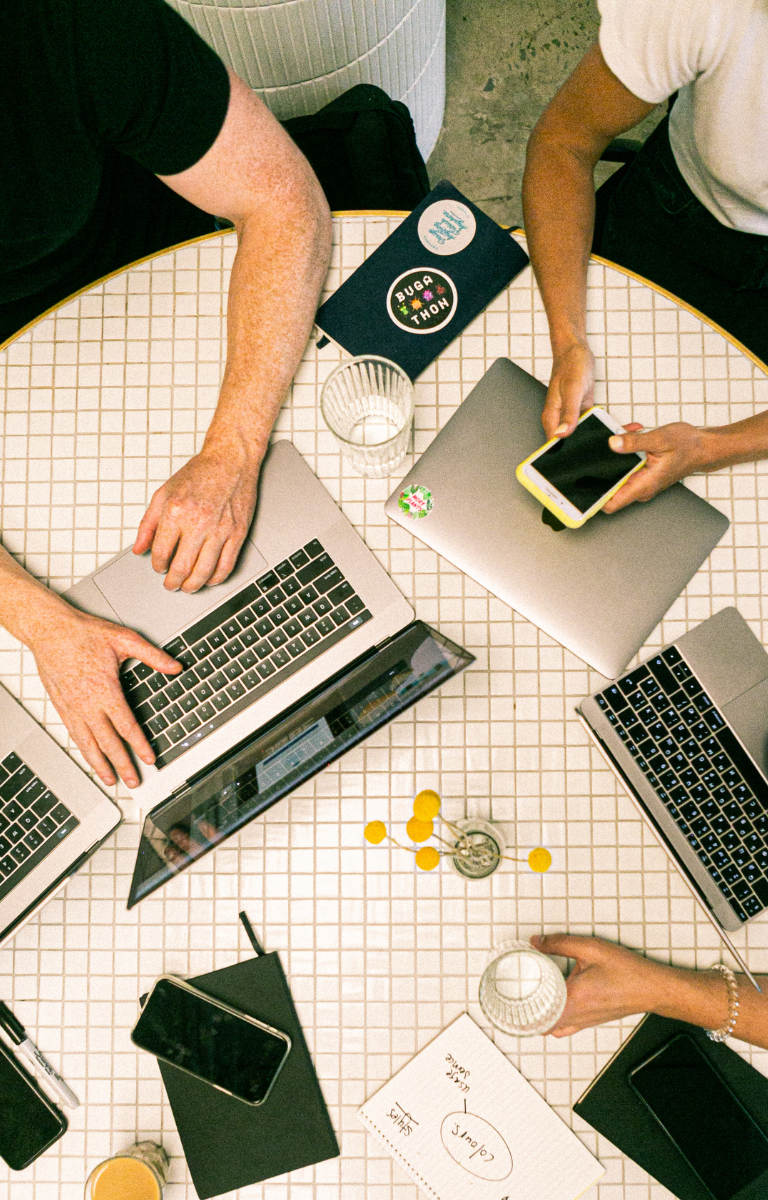 Comprehensive Project Solutions
We offer a full spectrum of project management services tailored to various business needs. TCS Response provides project planning, budget management, timeline tracking, resource allocation, vendor coordination, and quality assurance. Our team collaborates closely with you to develop a customized project management plan that aligns with your business goals, budget, and operational requirements.
Seamless Coordination & Efficient Execution
TCS Response is dedicated to efficient and effective project execution. Our experts leverage industry best practices and proven methodologies to ensure that your projects stay on track, on time, and within budget. We prioritize proactive problem-solving, transparent communication, and meticulous attention to detail to eliminate potential obstacles and ensure successful outcomes.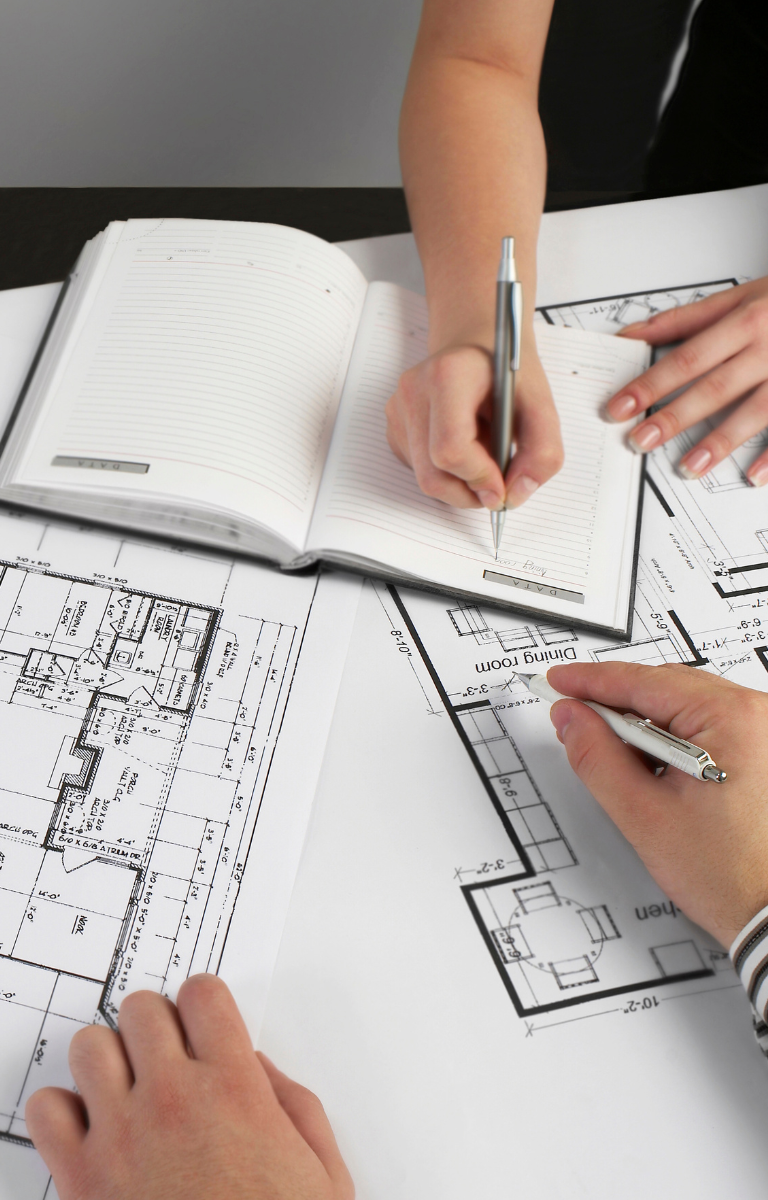 For your Project Management needs, contact us today.
"The TCS Response team did a smashing job refurbishing my office interiors. Highly recommend!"
Barry S.
"We had our commercial space fitted out recently by TCS - great service from start to finish. Beautiful results."
Sheila R.
"We were recommended TCS for a commercial refurb project and we're delighted with the finished look."
Katie H.