With our expertise in commercial decoration, we offer comprehensive solutions that enhance aesthetics, reflect your brand identity, and create a memorable impression on clients and visitors. Trust us to deliver exceptional decoration services that elevate your business space and support your success.
Why Choose TCS Response for Your Commercial Decoration Needs?
TCS Response brings specialized knowledge and creativity to commercial decoration projects. Our team of skilled designers understands the unique requirements and branding considerations of commercial spaces. Whether you're aiming for a modern and sleek look, a classic and elegant ambiance, or a vibrant and dynamic atmosphere, we have the expertise to design decoration solutions that align with your vision and business objectives.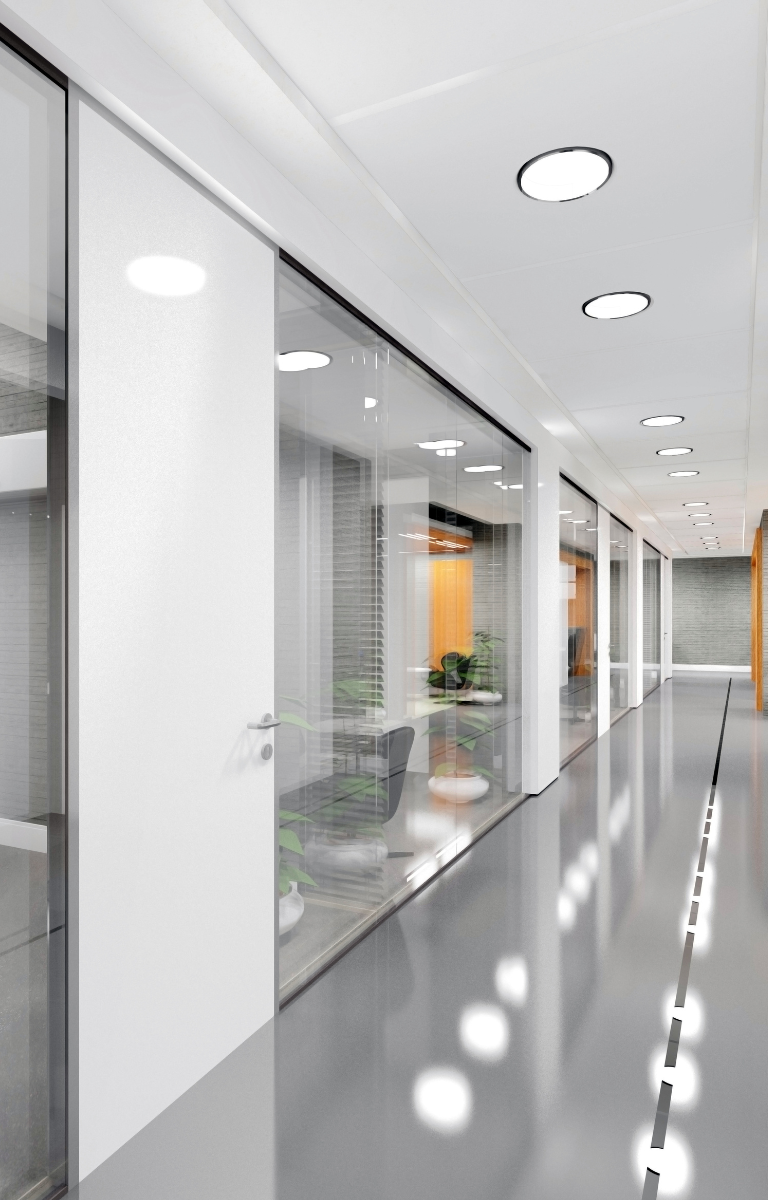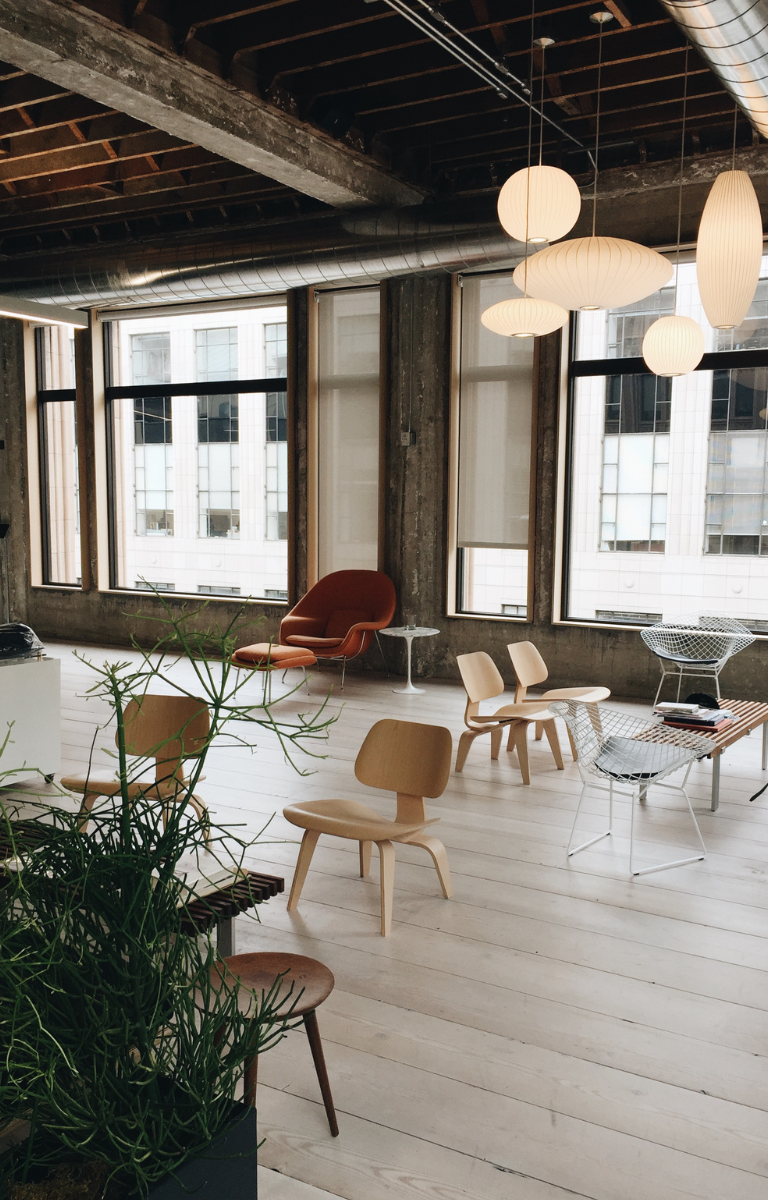 Comprehensive Decoration Solutions
We offer a full range of decoration services tailored to commercial settings. TCS Response provides interior and exterior decoration, wall treatments, signage installation, display arrangements, and more. Our team collaborates closely with you to develop a customized decoration plan that aligns with your brand identity and business goals, ensuring that your space reflects your unique style.
Quality Materials and Craftsmanship
Our skilled decorators excel in the precise execution of commercial decoration projects. TCS Response follows industry best practices and uses high-quality materials to ensure durable and visually appealing decorations. We pay meticulous attention to details such as color matching, surface preparation, and finish application, resulting in decorations that stand the test of time.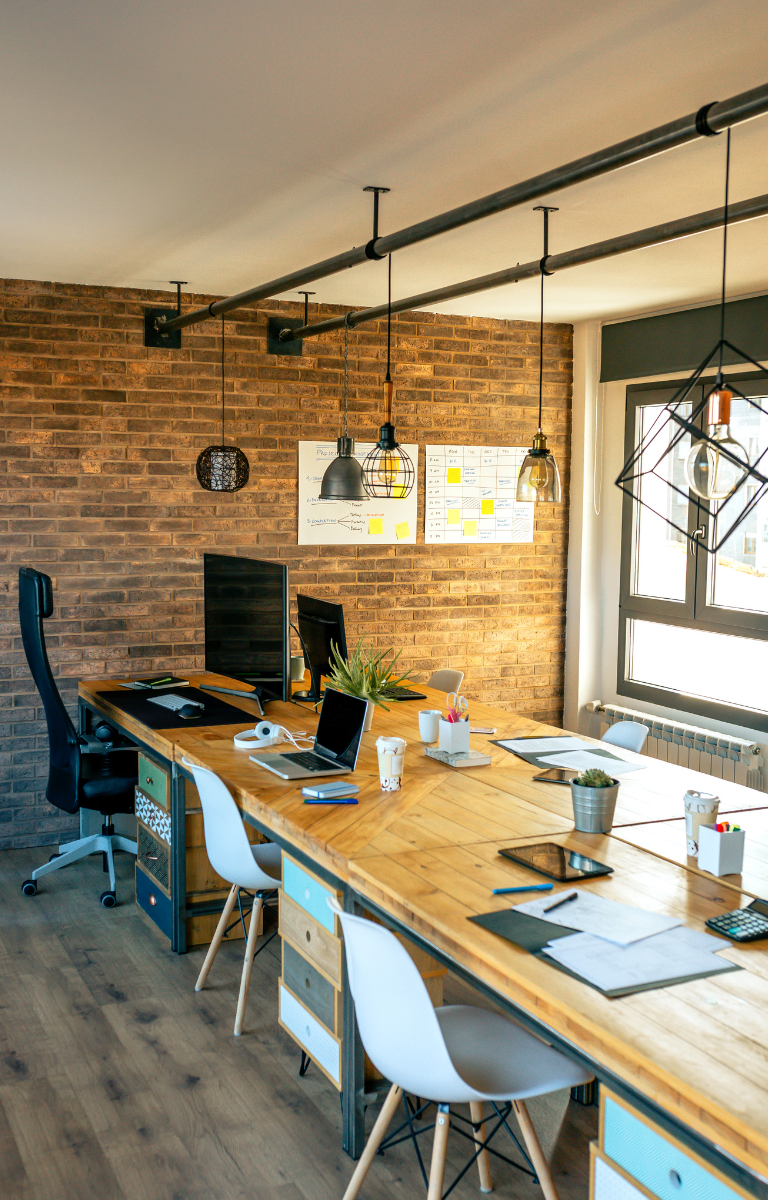 Learn more about our Decorative Work today.
"The TCS Response team did a smashing job refurbishing my office interiors. Highly recommend!"
Barry S.
"We had our commercial space fitted out recently by TCS - great service from start to finish. Beautiful results."
Sheila R.
"We were recommended TCS for a commercial refurb project and we're delighted with the finished look."
Katie H.