TCS Response is your trusted partner for professional hospital refurbishments, dedicated to creating safe, functional, and welcoming healthcare environments. With our expertise in healthcare refurbishments, we offer comprehensive solutions that cater to the unique needs of hospitals, medical centers, and care facilities.
Why Choose TCS Response for Your Hospital Refurbishments?
TCS Response brings extensive knowledge and experience in hospital refurbishments. Our team of experts understands the specific requirements, regulations, and standards associated with healthcare settings. We have the expertise to navigate the unique challenges of hospital refurbishments, such as infection control, patient flow, and accessibility.
With our specialized healthcare knowledge, we can recommend and implement solutions that enhance the efficiency and functionality of your facility.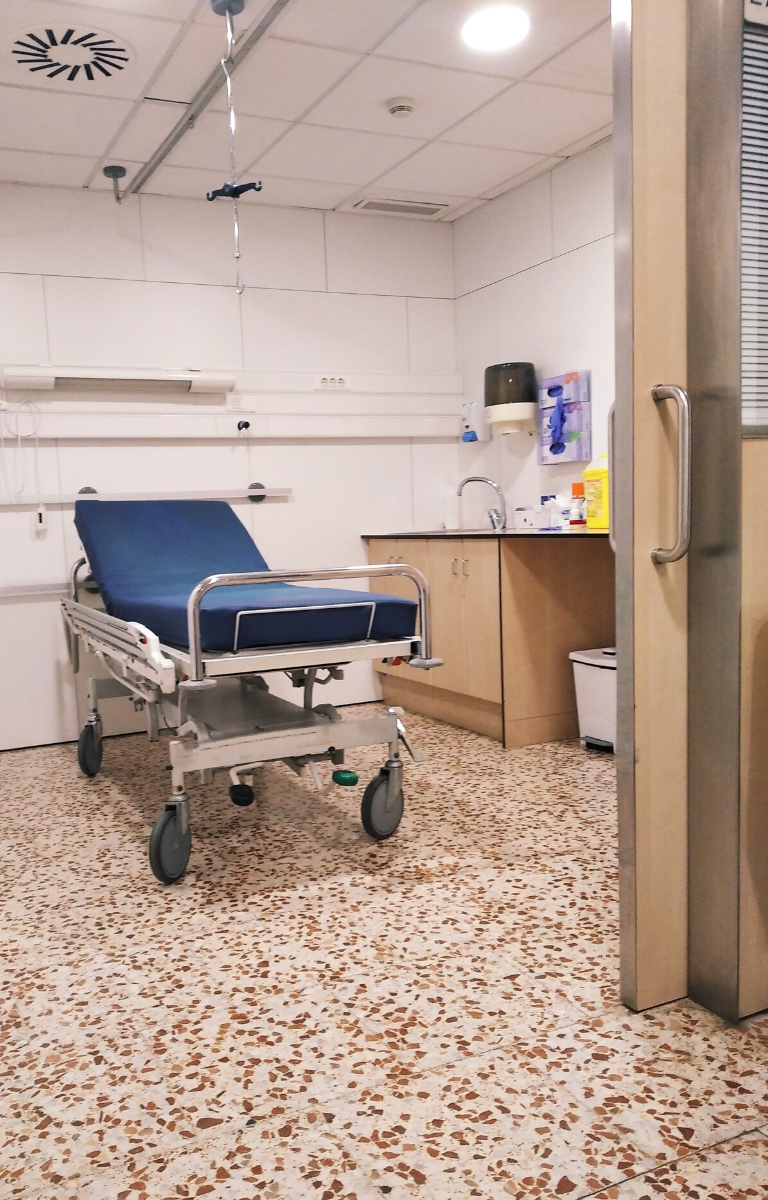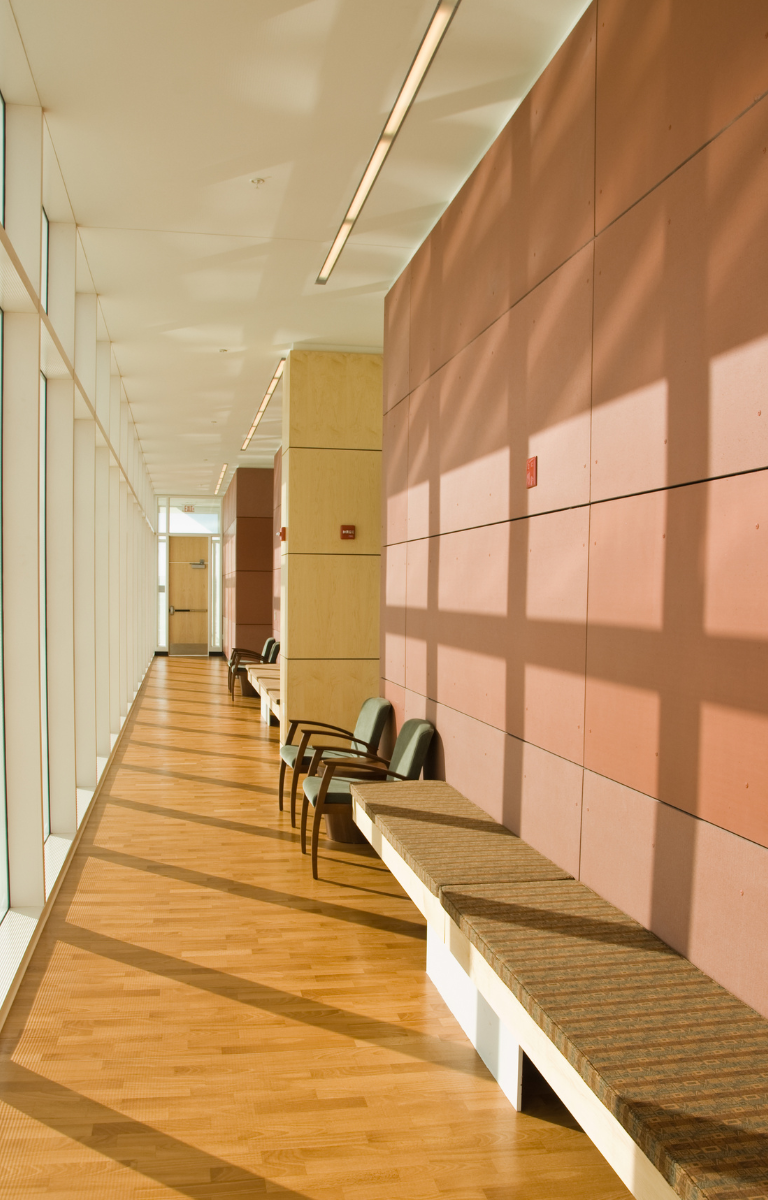 Comprehensive Refurbishment Solutions
We offer a full range of refurbishment services tailored to hospitals and healthcare facilities. Whether you need upgrades to patient rooms, modernization of operating theaters, improvements to waiting areas, or renovations to administrative spaces, TCS Response has the expertise to handle it all.
Our team works closely with you to develop a customized refurbishment plan that addresses your specific needs, budget, and timeline.
Elevate Your Healthcare Environment with TCS Response
Ready to transform your hospital or healthcare facility with professional refurbishments? Contact TCS Response today to schedule a consultation with our experienced team. Let us provide you with tailored refurbishment solutions that enhance patient care, improve operational efficiency, and create a healing environment. Trust TCS Response to deliver exceptional hospital refurbishments that meet your needs and exceed your expectations.
Experience the TCS Response difference and unlock the full potential of your healthcare facility with expert hospital refurbishments. Contact us now to elevate your environment with professional refurbishment services.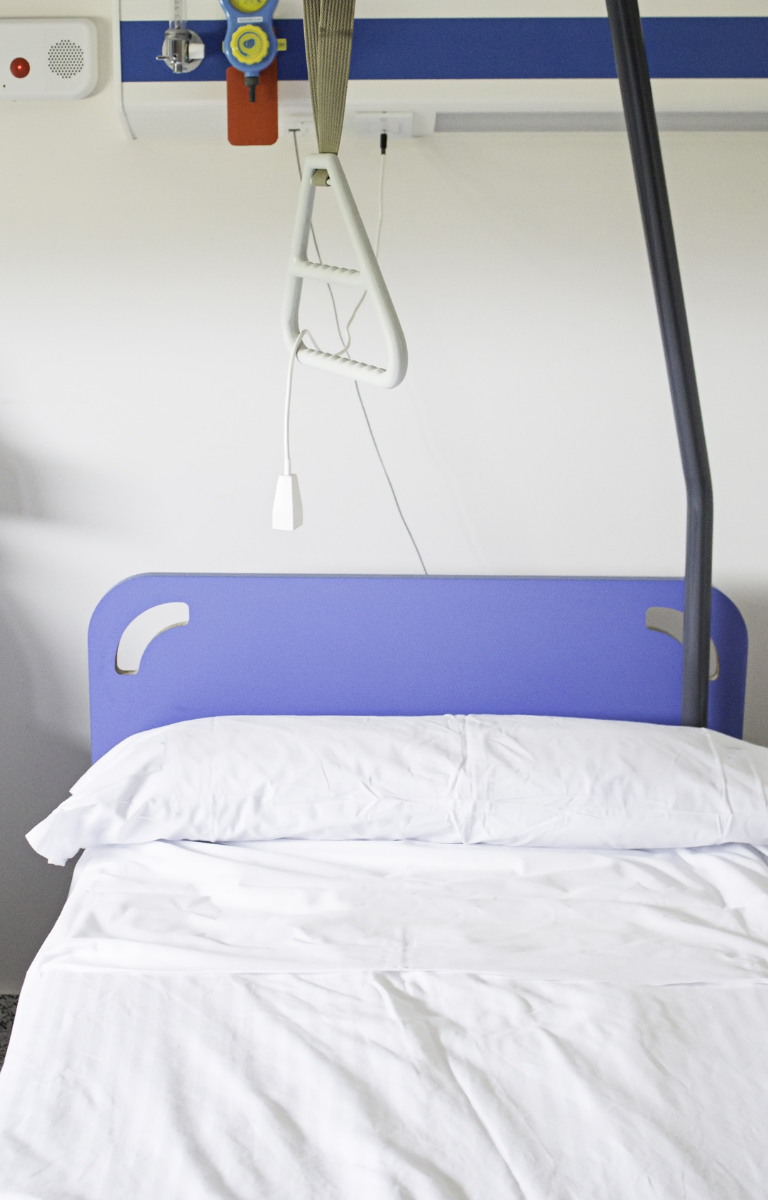 Contact us to learn more about our Hospital Refurbishments.
"The TCS Response team did a smashing job refurbishing my office interiors. Highly recommend!"
Barry S.
"We had our commercial space fitted out recently by TCS - great service from start to finish. Beautiful results."
Sheila R.
"We were recommended TCS for a commercial refurb project and we're delighted with the finished look."
Katie H.