Elevate your office space with TCS Response, the leading provider of comprehensive office fit-out solutions. With our expertise in creating tailored and functional environments, we specialise in transforming empty or basic office spaces into fully customised, productive, and inspiring workplaces.
From concept to completion, trust us to deliver exceptional office fit-outs that reflect your brand, enhance efficiency, and optimise the potential of your workspace.
Customied Office Fit Out Design
At TCS Response, we understand that your office space is a reflection of your brand identity and company culture. Our team of experienced professionals collaborates closely with you to understand your unique requirements, workflow, and vision. By integrating your input with our expertise, we create customised office layouts that maximise space utilisation, foster collaboration, and promote productivity.
From open-plan workstations to breakout areas and conference rooms, we design spaces that align with your specific needs and create a positive work environment.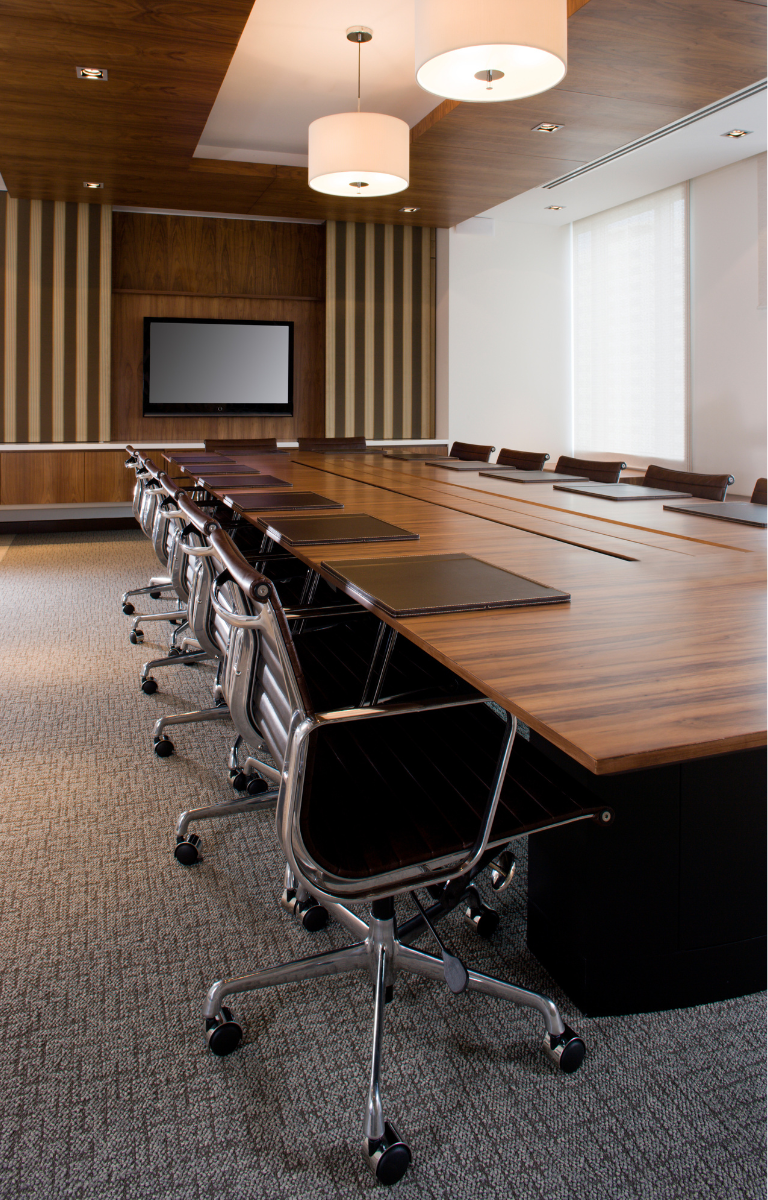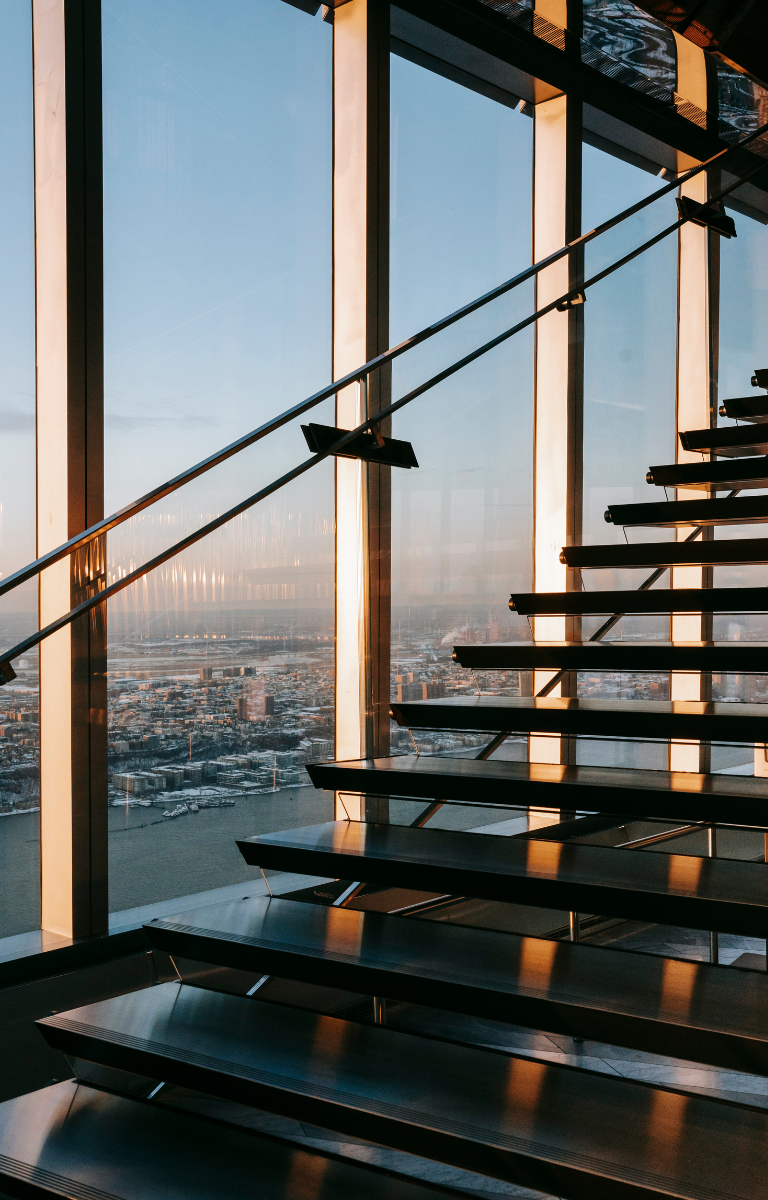 Functional and Ergonomic Solutions
We believe that a well-designed office should optimise functionality and prioritise the well-being of employees. TCS Response integrates functional and ergonomic solutions, including office furniture, into every office fit-out project. We pay meticulous attention to details such as optimal desk placement, comfortable seating, effective storage solutions, lighting, and acoustics.
By considering the human-centric aspects of your workspace, we create an environment that enhances productivity, minimises strain, and supports employee well-being.
Unlock the Potential of Your Office Space with TCS Response
Ready to transform your office into a hub of productivity and innovation? Contact TCS Response today to schedule a consultation with our experienced team. Let us bring your vision to life through a customised office fit-out that combines functionality, aesthetics, and employee well-being. With our expertise and dedication to excellence, we'll create a workspace that inspires creativity, fosters collaboration, and elevates your business to new heights.
Experience the TCS Response difference and discover the transformative power of a new office space. Get in touch now to unlock the full potential of your workspace.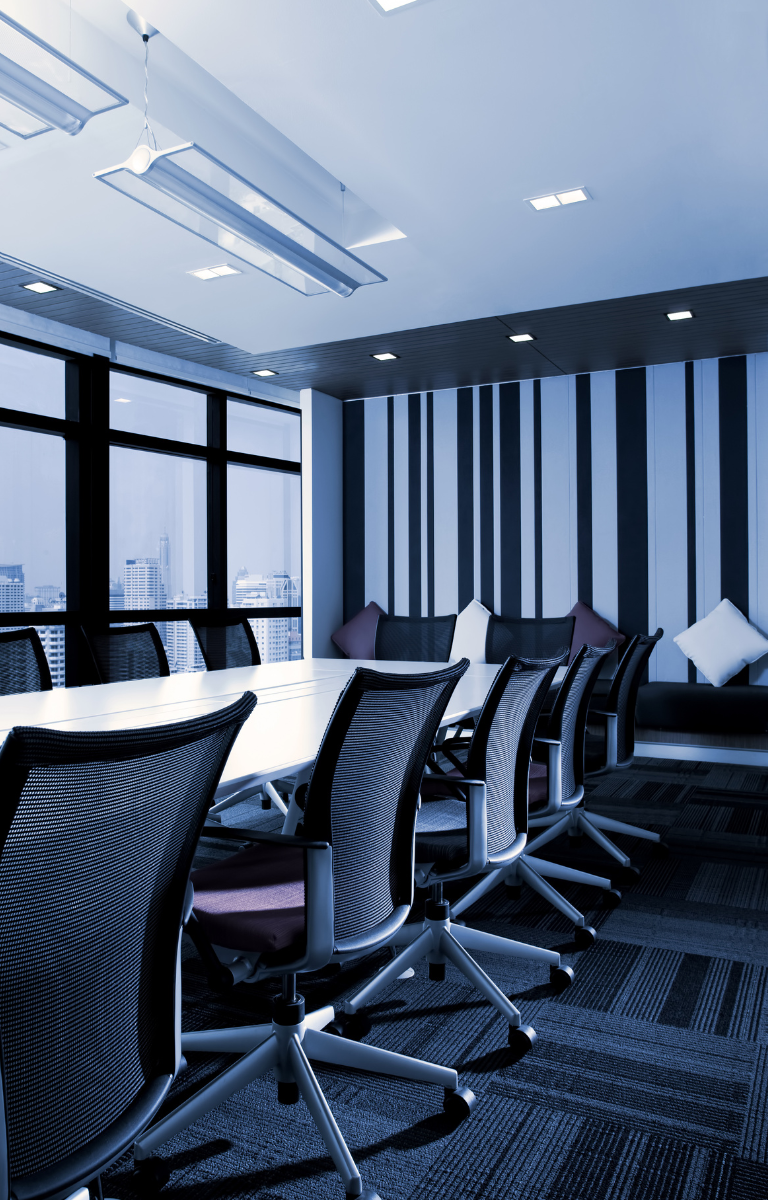 Contact us to learn more about our Office Fit Outs service.
"The TCS Response team did a smashing job refurbishing my office interiors. Highly recommend!"
Barry S.
"We had our commercial space fitted out recently by TCS - great service from start to finish. Beautiful results."
Sheila R.
"We were recommended TCS for a commercial refurb project and we're delighted with the finished look."
Katie H.