Commercial Gas Heating Systems
With our extensive experience in gas heating system design, installation, and maintenance, we offer comprehensive solutions that ensure optimal indoor temperatures and operational efficiency for commercial properties. Trust us to deliver exceptional heating services that enhance comfort, reduce energy costs, and support your business operations.
Why Choose TCS Response for Your Commercial Gas Heating Systems?
TCS Response brings specialized knowledge and experience in designing and installing commercial gas heating systems. Our team of skilled engineers and technicians understands the unique requirements and complexities of commercial spaces. Whether you need high-efficiency gas boilers, radiant heating solutions, or comprehensive HVAC heating systems, we have the expertise to create systems that meet your specific needs.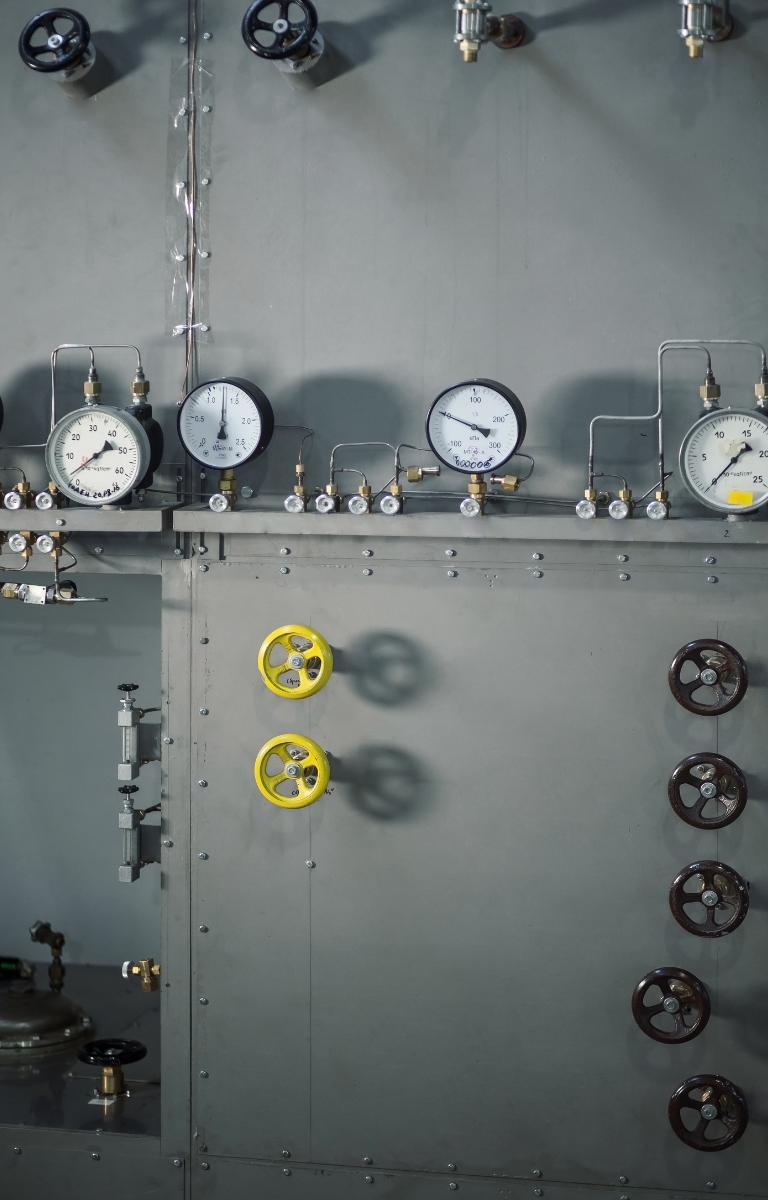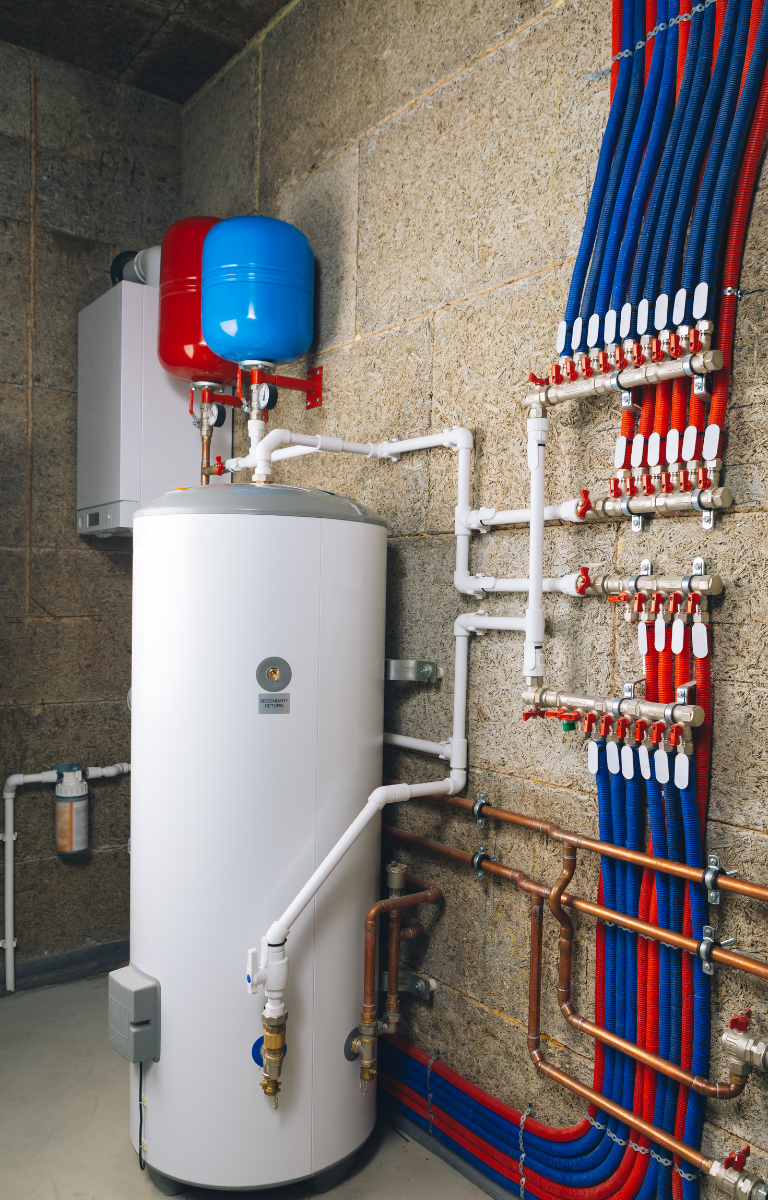 We prioritize energy efficiency in our gas heating system designs and installations. TCS Response offers solutions that promote energy savings while maintaining optimal indoor temperatures. Our experts consider factors such as heating distribution, system controls, and insulation to create gas heating systems that contribute to lower operational costs and reduced environmental impact.
TCS Response is dedicated to creating comfortable indoor environments for your business. Our experts analyze your commercial space to recommend gas heating solutions that ensure even heating distribution and eliminate cold spots. We offer zoning options, smart thermostats, and heat recovery strategies that provide consistent warmth and comfort for employees and customers.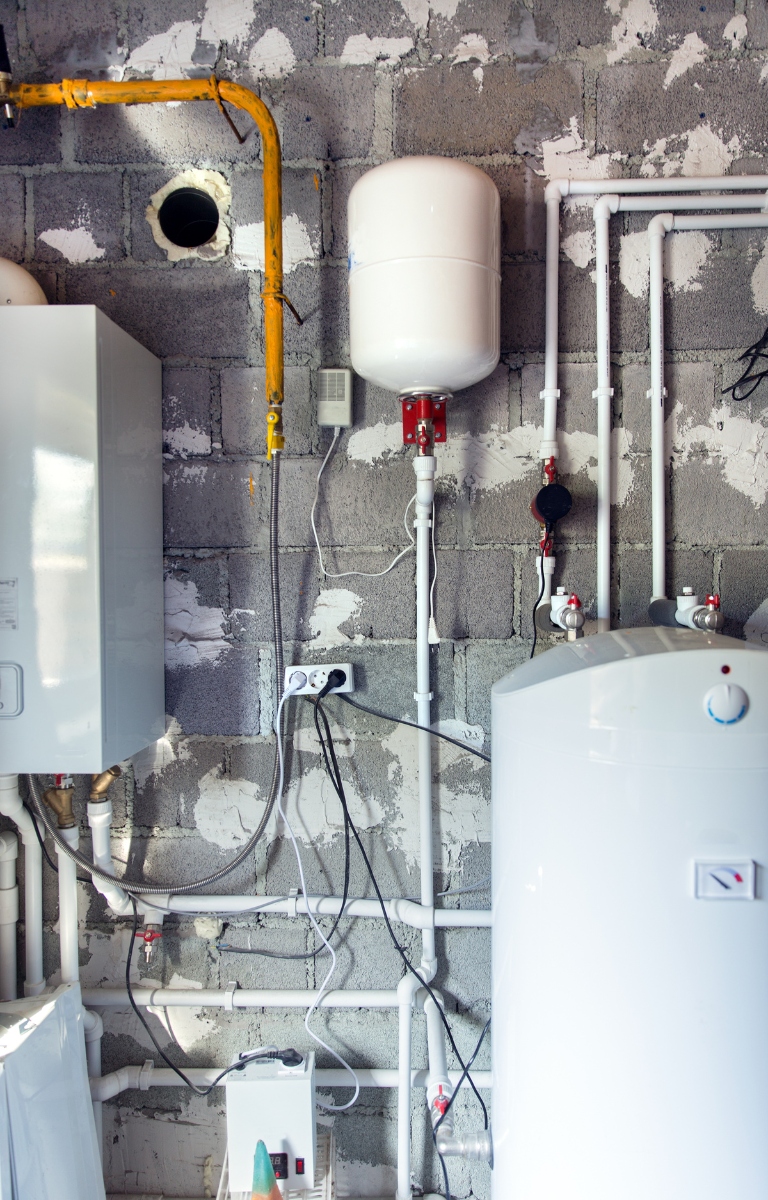 Contact us today to learn more about or Commercial Gas Heating services.
"The TCS Response team did a smashing job refurbishing my office interiors. Highly recommend!"
Barry S.
"We had our commercial space fitted out recently by TCS - great service from start to finish. Beautiful results."
Sheila R.
"We were recommended TCS for a commercial refurb project and we're delighted with the finished look."
Katie H.