We specialise in helping businesses transform their spaces with tailored lighting designs and other light installations that enhance aesthetics, functionality, and energy efficiency. With our expertise and extensive range of commercial lighting, we offer comprehensive services to meet your unique requirements and create an environment that reflects your brand and meets your lighting needs.
Why Choose TCS Response for Your Commercial Lighting Needs?
TCS Response understands that each commercial space has its own unique requirements and ambiance. Our team of lighting experts works closely with you to design customised lighting solutions that align with your brand identity, enhance the architectural features, and create the desired atmosphere with customisable colour temperature.
We take into consideration factors such as space functionality, lighting levels, colour rendering, and energy efficiency to deliver a lighting design that meets your specific needs, whether you need it for interior or exterior use.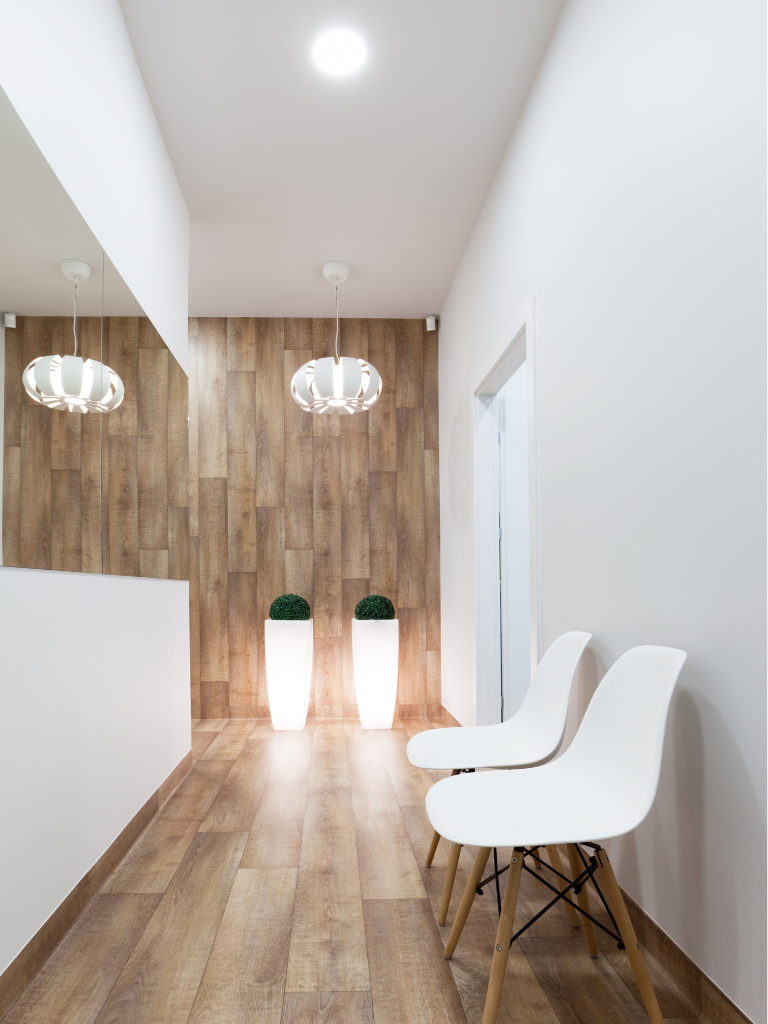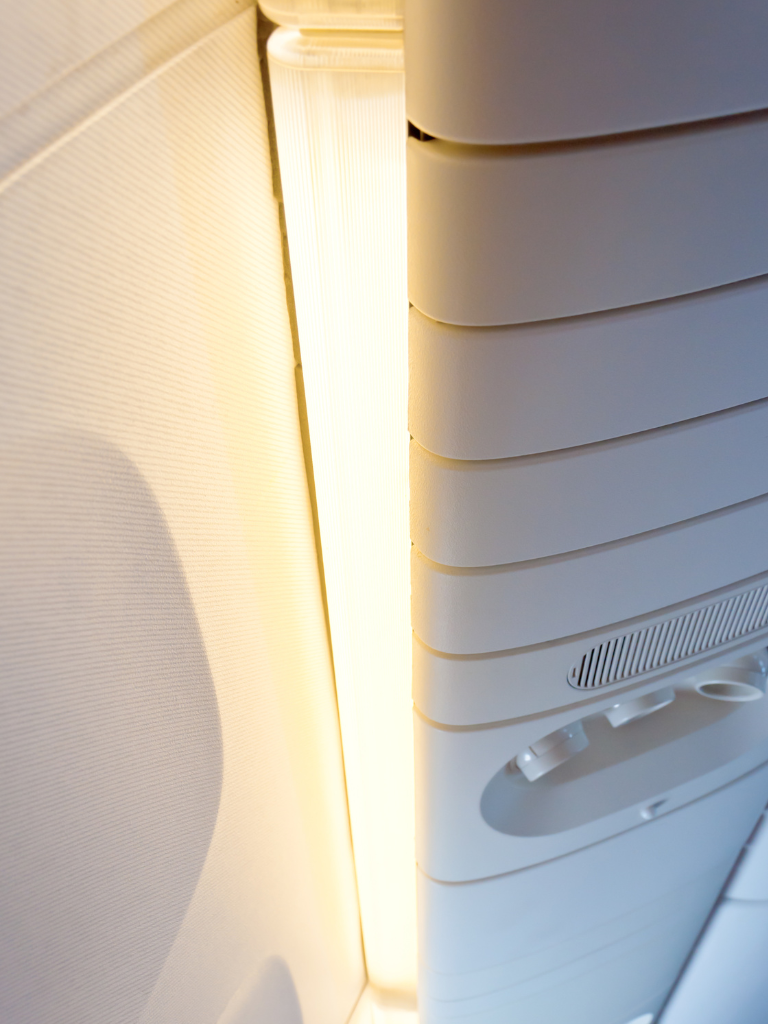 Energy Efficiency and Cost Savings
We are committed to providing energy-efficient lighting solutions that help you reduce your energy consumption and lower your operating costs. TCS Response offers a wide range of energy-efficient lighting technologies, including LED lighting systems, which consume less energy and have a longer lifespan compared to traditional lighting options.
By upgrading to energy-efficient lighting, you can enhance sustainability, reduce maintenance requirements, and achieve significant cost savings over time.
Illuminate Your Commercial Space with TCS Response
Ready to transform your commercial properties with professional lighting solutions? Contact TCS Response today to schedule a consultation with our experienced team. Let us design and install customised lighting solutions that enhance your space, improve energy efficiency, and elevate the overall atmosphere. Trust TCS Response to deliver exceptional commercial lighting services that meet your needs and exceed your expectations and come with a great life expectancy.
Experience the TCS Response difference and unlock the full potential of your commercial space with expert lighting solutions. Contact us now to illuminate your business with professional commercial lighting.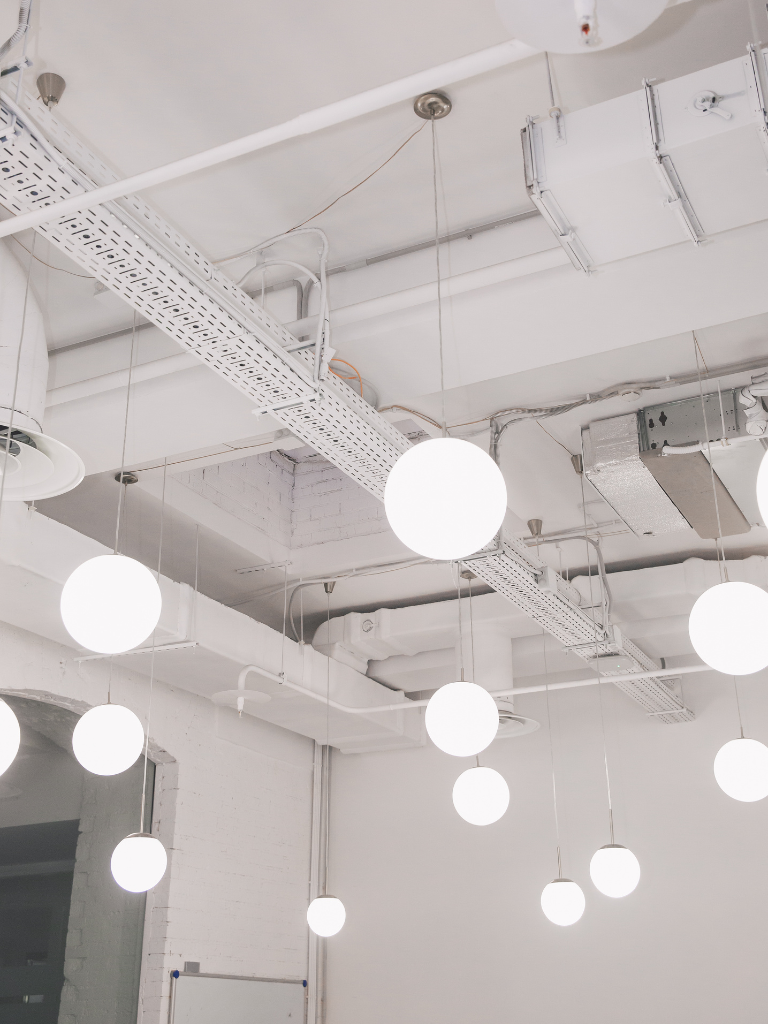 Contact TCS Response today for more on our Commercial Lighting services.
"The TCS Response team did a smashing job refurbishing my office interiors. Highly recommend!"
Barry S.
"We had our commercial space fitted out recently by TCS - great service from start to finish. Beautiful results."
Sheila R.
"We were recommended TCS for a commercial refurb project and we're delighted with the finished look."
Katie H.