Commercial Plumbing Services
Welcome to TCS Response Ltd – Your Premier Choice for Commercial Plumbing Services in Scotland. When it comes to Commercial Plumbing Services in Scotland, TCS Response Ltd is the name you can trust. Contact us today to discuss your plumbing needs.
When it comes to the intricate needs of your commercial plumbing system, trust in expertise is paramount. TCS Response Ltd is your go-to solution for all your Commercial Plumbing Services in Scotland. We understand that efficient plumbing is the backbone of your business operations, and our dedicated team is here to ensure your systems run seamlessly.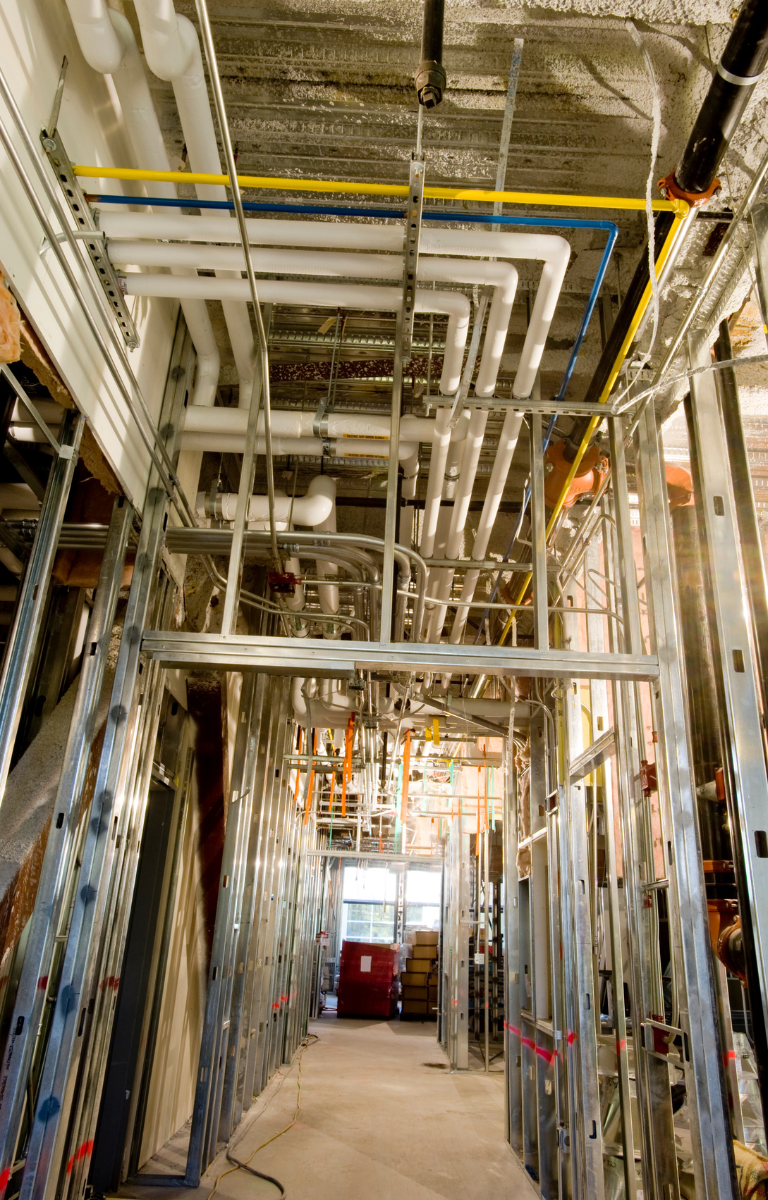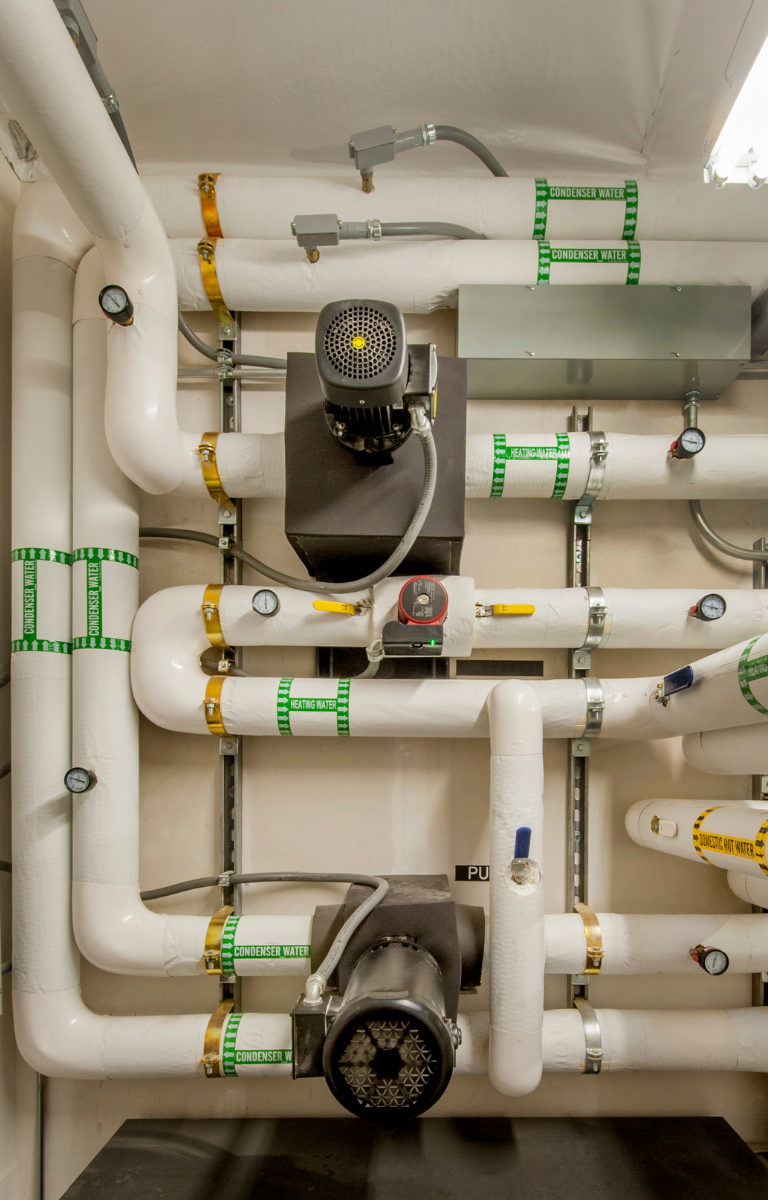 Selecting the right partner for your commercial plumbing needs is essential, and here's why TCS Response Ltd stands out:

– Experience and Expertise: With years of experience in the industry, we've encountered and resolved a wide range of plumbing challenges. Our team's expertise ensures that every job is executed with precision and professionalism.


– Customised Solutions: We understand that every commercial space is unique. Our approach is tailored to your specific requirements, ensuring that you receive services that align perfectly with your business needs.


– Licensed and Insured: TCS Response Ltd is a licensed and insured plumbing company, providing you with confidence in our capabilities and commitment to safety.


– Client Satisfaction: Our long list of satisfied clients speaks to the quality of our services and our dedication to customer satisfaction. We take pride in building lasting relationships with our clients.
Contact TCS to learn more about our Plumbing services today.
"The TCS Response team did a smashing job refurbishing my office interiors. Highly recommend!"
Barry S.
"We had our commercial space fitted out recently by TCS - great service from start to finish. Beautiful results."
Sheila R.
"We were recommended TCS for a commercial refurb project and we're delighted with the finished look."
Katie H.