TCS Response is your dependable partner for fast and effective reactive repair services, dedicated to keeping your business running smoothly. With our swift response and expert repair solutions, we offer comprehensive services that address unexpected issues and minimize downtime. Trust us to deliver exceptional reactive repair services that restore functionality, ensure safety, and protect your business operations.
Why Choose TCS Response for Your Reactive Repair Needs?
TCS Response understands the urgency of reactive repairs. Our team is on call and ready to respond swiftly to your repair needs. Whether you're facing a sudden equipment breakdown, a plumbing emergency, electrical issues, or any other unforeseen problem, we have the expertise to address the issue promptly and efficiently.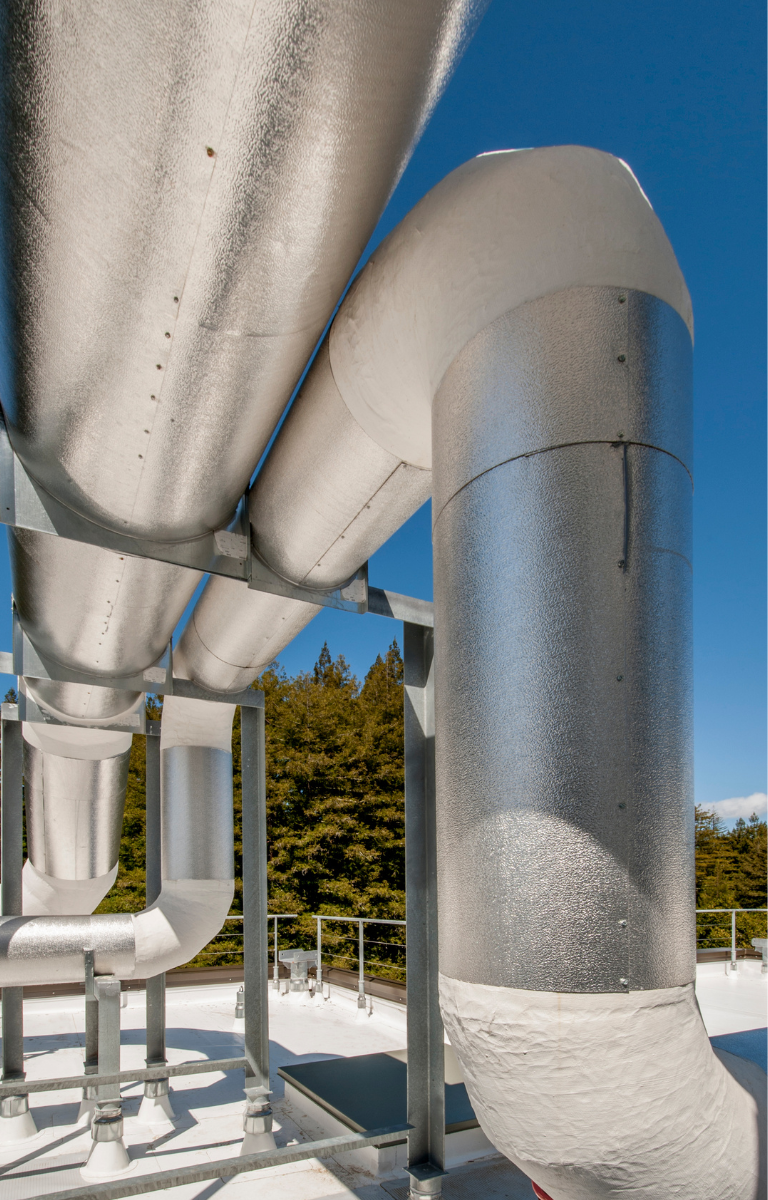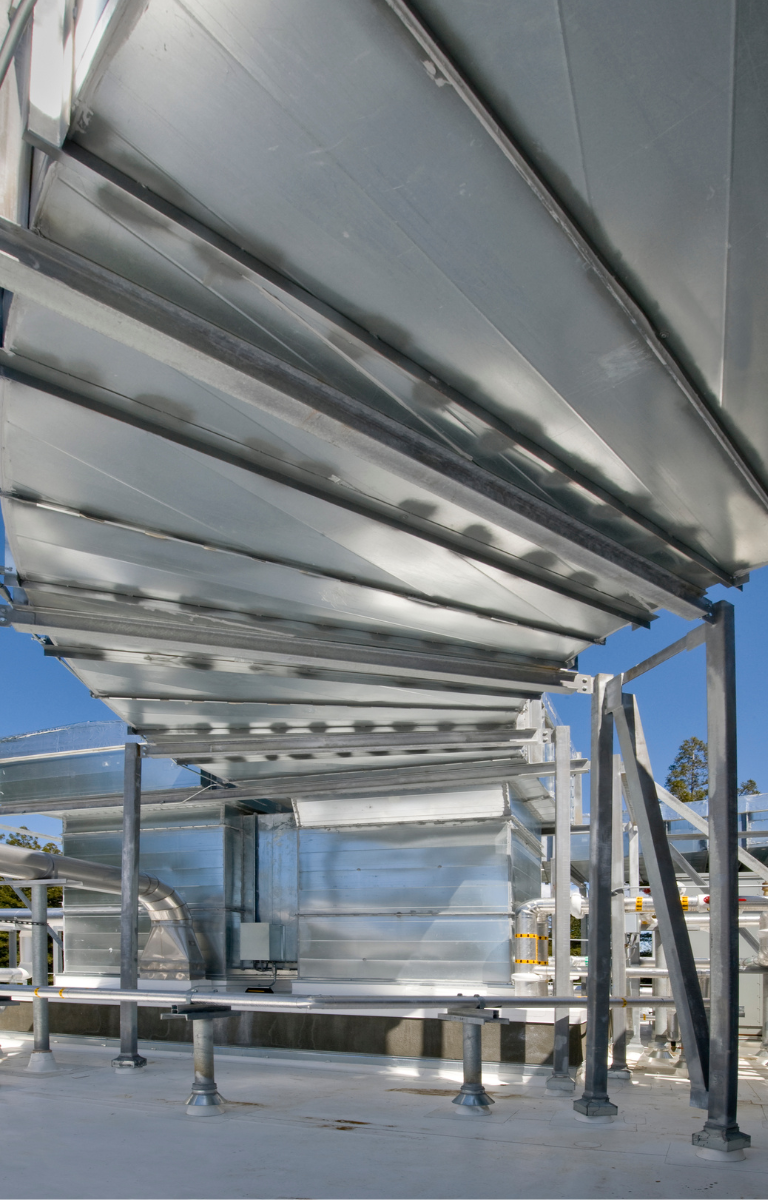 Comprehensive Repair Solutions
We offer a full spectrum of reactive repair services tailored to various business needs. TCS Response provides repair solutions for HVAC systems, plumbing, electrical components, appliances, structural issues, and more. Our team of skilled technicians assesses the situation, diagnoses the problem, and implements effective repair strategies to restore functionality and prevent further disruptions.
Expert Technicians, Minimizing Downtime
Our skilled technicians have the knowledge and experience to handle a wide range of reactive repair tasks. TCS Response's team is equipped with the latest tools and technology to diagnose issues accurately and provide reliable repair solutions. We prioritize ongoing training to ensure that our technicians stay up-to-date with industry trends and best practices.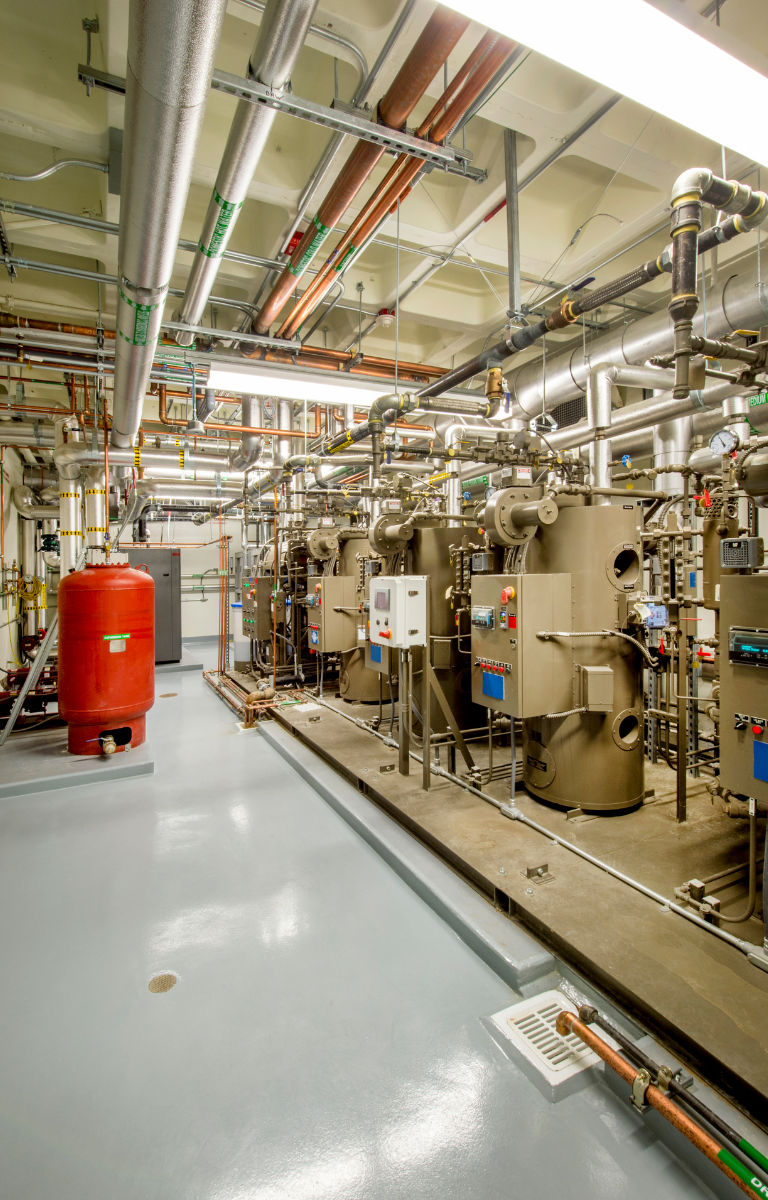 Contact us today for Reactive Repairs services.
"The TCS Response team did a smashing job refurbishing my office interiors. Highly recommend!"
Barry S.
"We had our commercial space fitted out recently by TCS - great service from start to finish. Beautiful results."
Sheila R.
"We were recommended TCS for a commercial refurb project and we're delighted with the finished look."
Katie H.