Enhance the healing environment of your hospital or medical centre with TCS Response, the premier provider of comprehensive hospital fit-out solutions.
With our specialised expertise in healthcare settings, we are dedicated to transforming empty or existing spaces into state-of-the-art facilities that prioritise patient care, functionality, and safety. Trust us to create custom-designed hospital environments that support optimal healthcare delivery and positively impact patient outcomes.
Our approach to hospital fit-outs is centred around enhancing the patient experience. We collaborate closely with you to understand your hospital's unique needs, workflow, and patient population. By integrating your input and our expertise, we design spaces that prioritise patient comfort, privacy, and well-being, ensuring minimal disruption throughout the process.
From welcoming reception areas to patient rooms and specialised treatment areas, we create environments that promote healing, reduce stress, and contribute to positive patient experiences.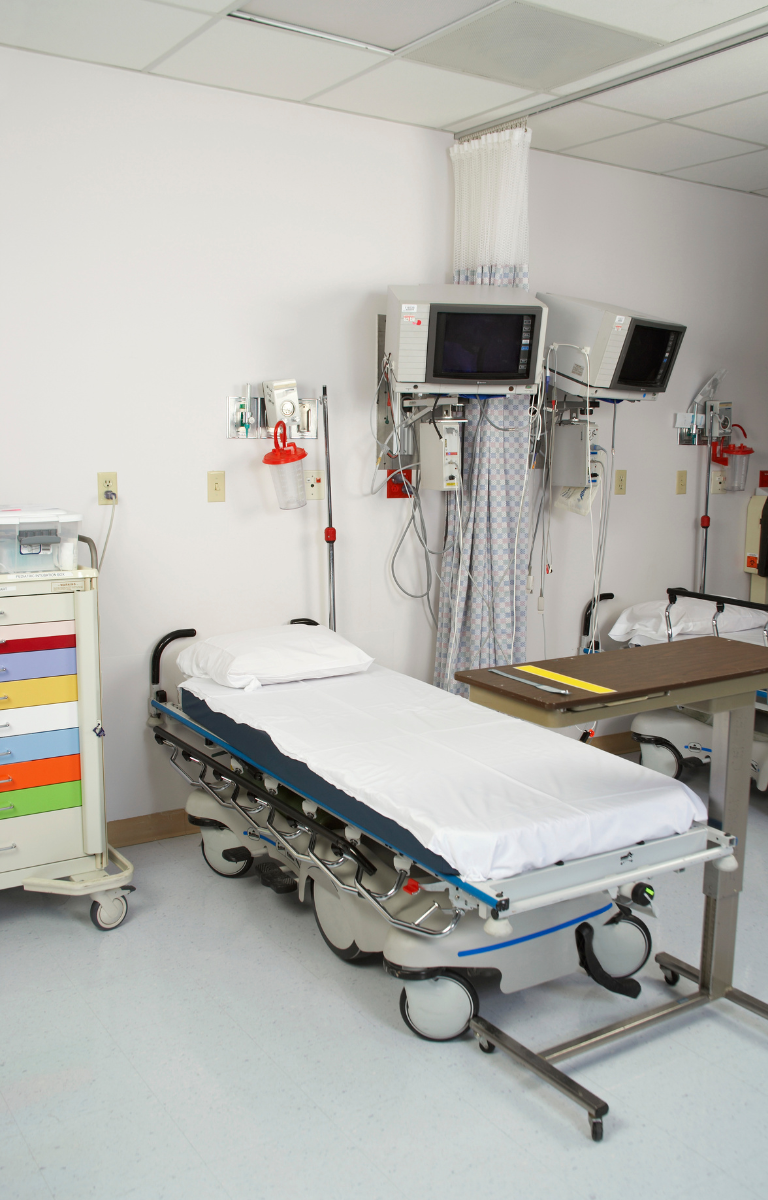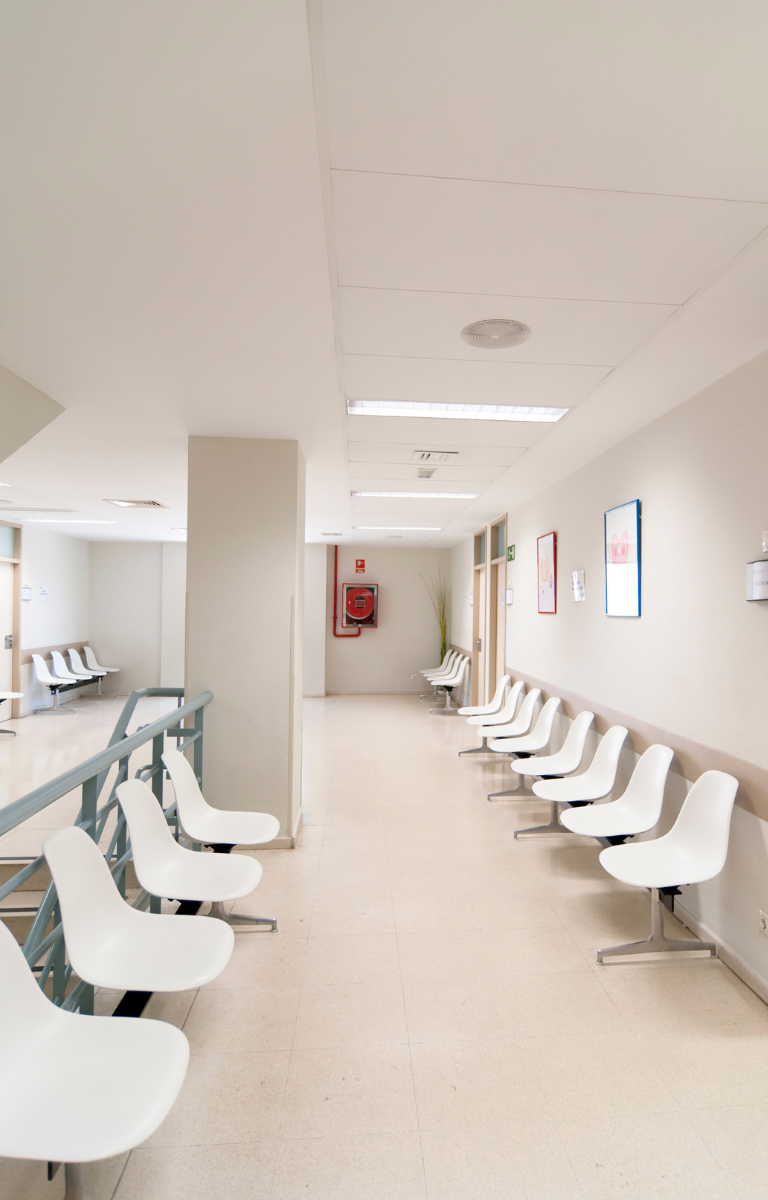 Unlock the Potential of Your Hospital Space with TCS Response
Ready to create a hospital environment that supports optimal patient care and enhances staff productivity? Contact TCS Response today to schedule a consultation with our experienced team. Our collaborative approach ensures that your fit out is provided with minimal disruption to your daily workflow.
Let us design and implement a hospital fit-out solution that aligns with your goals, regulatory requirements, and the unique needs of your patients and healthcare professionals. Trust TCS Response to transform your hospital space into a place of healing, innovation, and exceptional care.
Functional Design and Workflow Optimisation
We believe that a well-designed hospital should optimise workflow efficiency for healthcare professionals. Our interior design experience means we design hospital spaces with careful attention to functionality, ergonomics, and efficient patient flow. We consider factors such as optimal room layouts, ergonomic workstations, effective storage solutions, infection control measures, and specialised treatment areas.
Our goal is to create spaces that support seamless healthcare delivery, promote collaboration among staff, and enhance overall operational efficiency.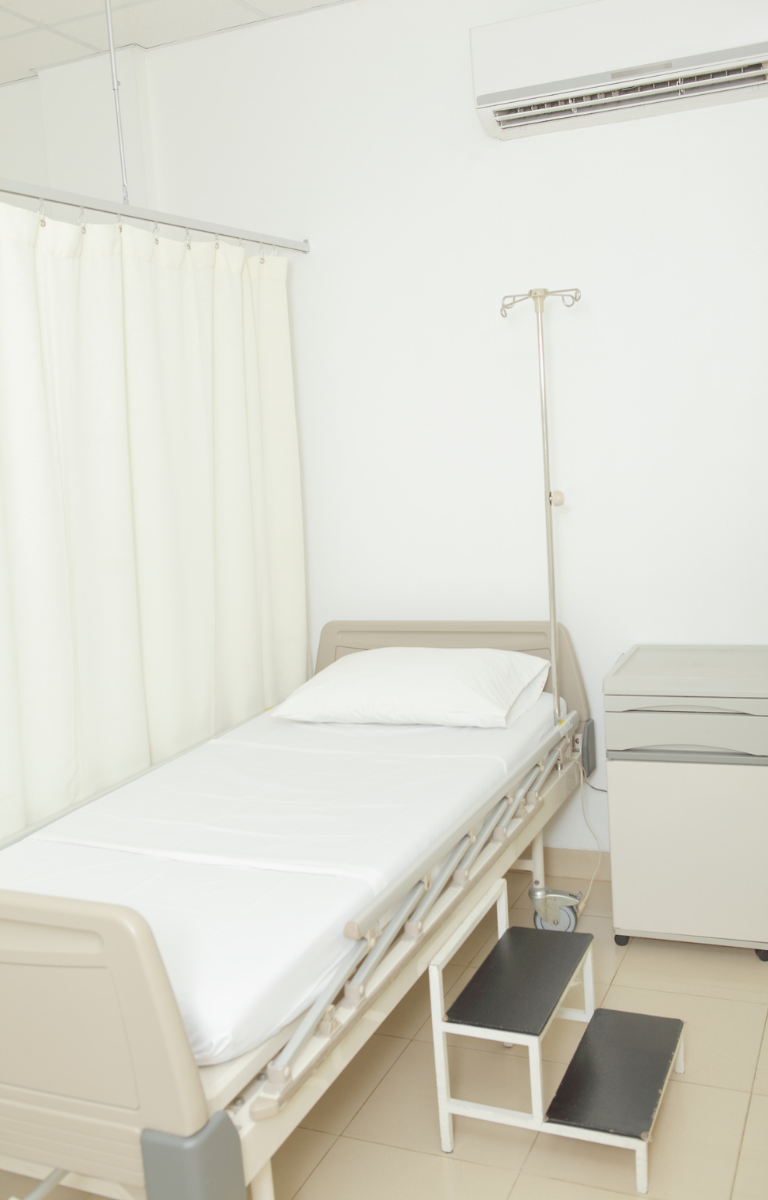 Contact us today for more information on our Hospital Fit Outs service.
"The TCS Response team did a smashing job refurbishing my office interiors. Highly recommend!"
Barry S.
"We had our commercial space fitted out recently by TCS - great service from start to finish. Beautiful results."
Sheila R.
"We were recommended TCS for a commercial refurb project and we're delighted with the finished look."
Katie H.