Ensure the compliance and safety of your fire doors with TCS Response, the leading provider of professional fire door certification services. We understand the critical role that fire doors play in protecting lives and property during a fire emergency.
Fire door installers should have correctly built the fire door for safety during the manufacturing process, but sometimes mistakes can be made and errors overlooked, so it's important to have them checked by professionals.
Why Choose TCS Response for Your Fire Door Certification Needs?
TCS Response brings extensive knowledge and experience in fire safety and door certifications. Our team of experts is well-versed in fire safety regulations and building codes.
We understand the specific requirements for fire doors, including fire ratings, hardware specifications, and installation guidelines. By choosing us for your fire door certification, you can trust that our services will meet the highest safety standards.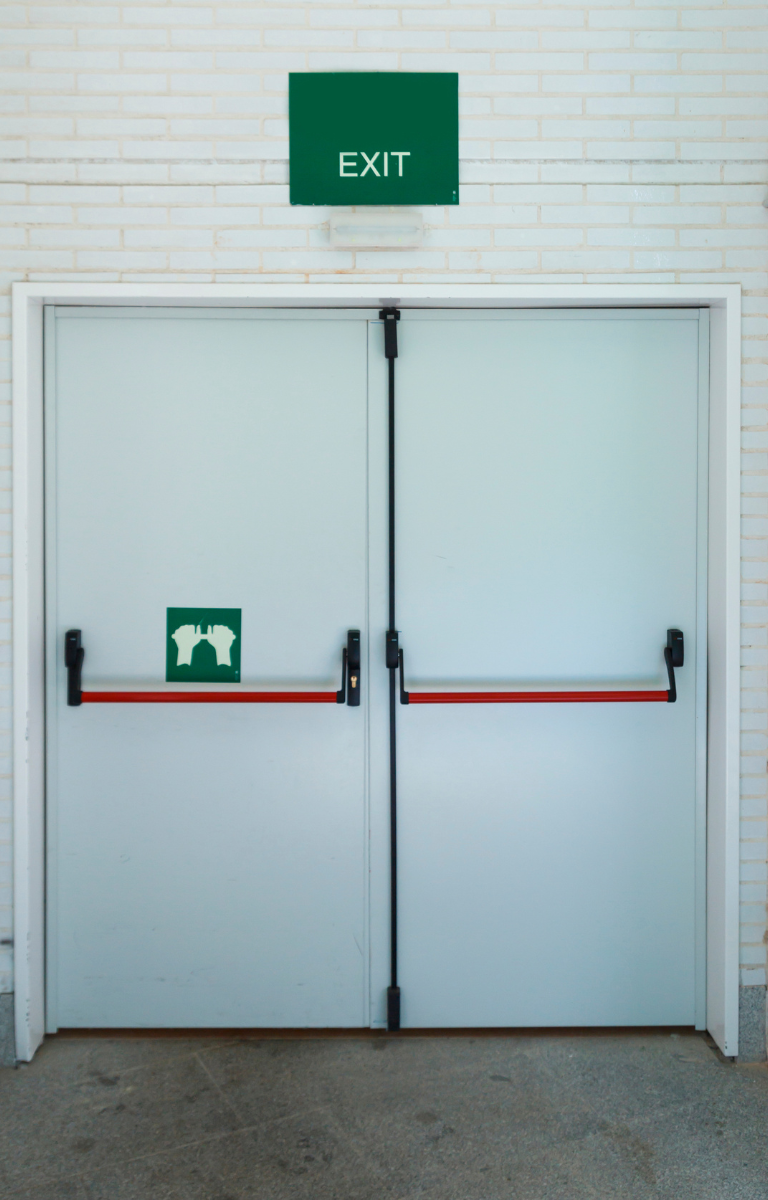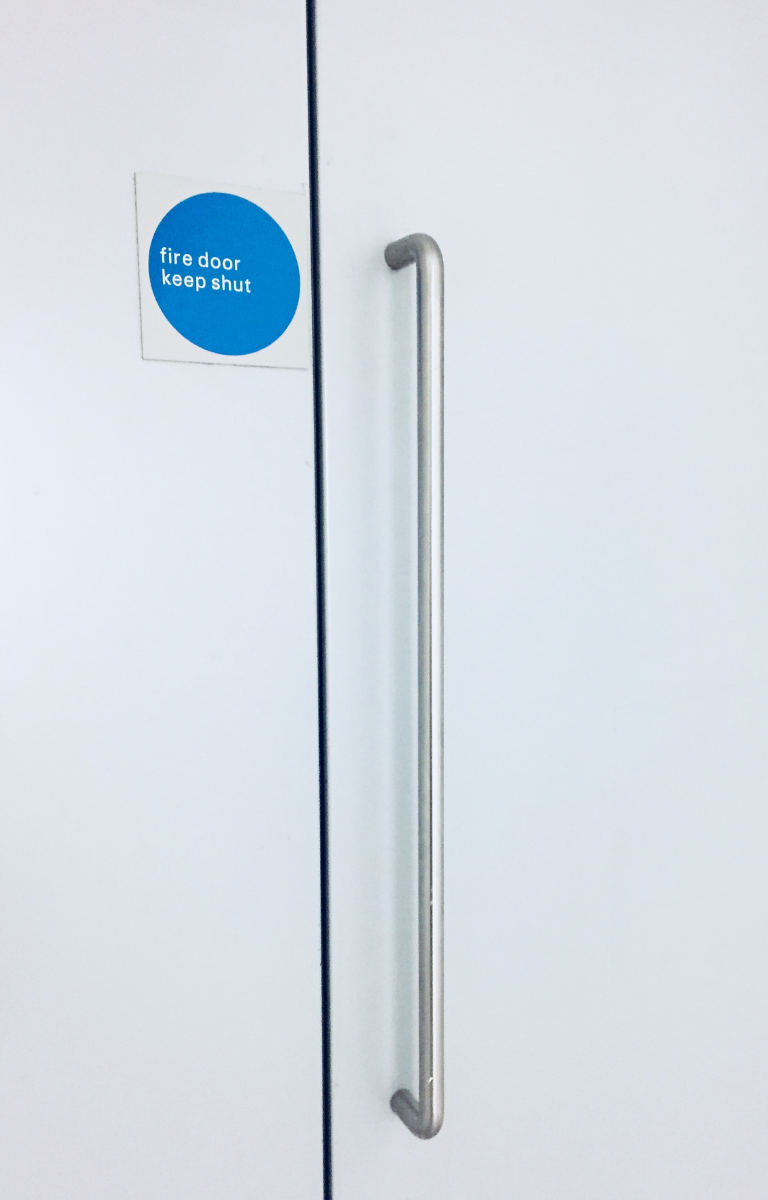 Comprehensive Documentation
Following the inspection and testing, we provide a comprehensive report detailing the findings of our assessment whether the door is in accordance with relevant safety standards. The report includes an evaluation of each fire door's compliance, highlighting any deficiencies or areas requiring attention.
Our experts provide clear recommendations for necessary repairs, upgrades, or maintenance to bring your fire doors into compliance. The detailed documentation allows you to understand the current state of your fire doors and take appropriate actions for improvement.
Contact TCS Response today to learn more about Fire Door Certification and how it can benefit your business.
"The TCS Response team did a smashing job refurbishing my office interiors. Highly recommend!"
Barry S.
"We had our commercial space fitted out recently by TCS - great service from start to finish. Beautiful results."
Sheila R.
"We were recommended TCS for a commercial refurb project and we're delighted with the finished look."
Katie H.