Transform your existing office into a dynamic and inspiring environment with an office refurbishment from TCS Response.
As an experienced office refurbishment company, we are the leading provider of comprehensive office refurbishment solutions for commercial clients. With our extensive range of services and unwavering commitment to excellence, we are dedicated to creating spaces that foster productivity, creativity, and success.
Tailored Office Refurbishment Solutions
At TCS Response, we understand the live working environment, & that every business is unique. That's why we approach each office refurbishment project with a fresh perspective.
Our team of experienced professionals takes the time to understand your specific requirements, company culture, and brand identity. By doing so, we can deliver tailored office refurbishment services that align perfectly with your vision, transforming your existing space, and ensuring that your refurbished office space truly represents your business's ethos. Our dedication separates us from other office refurbishment companies.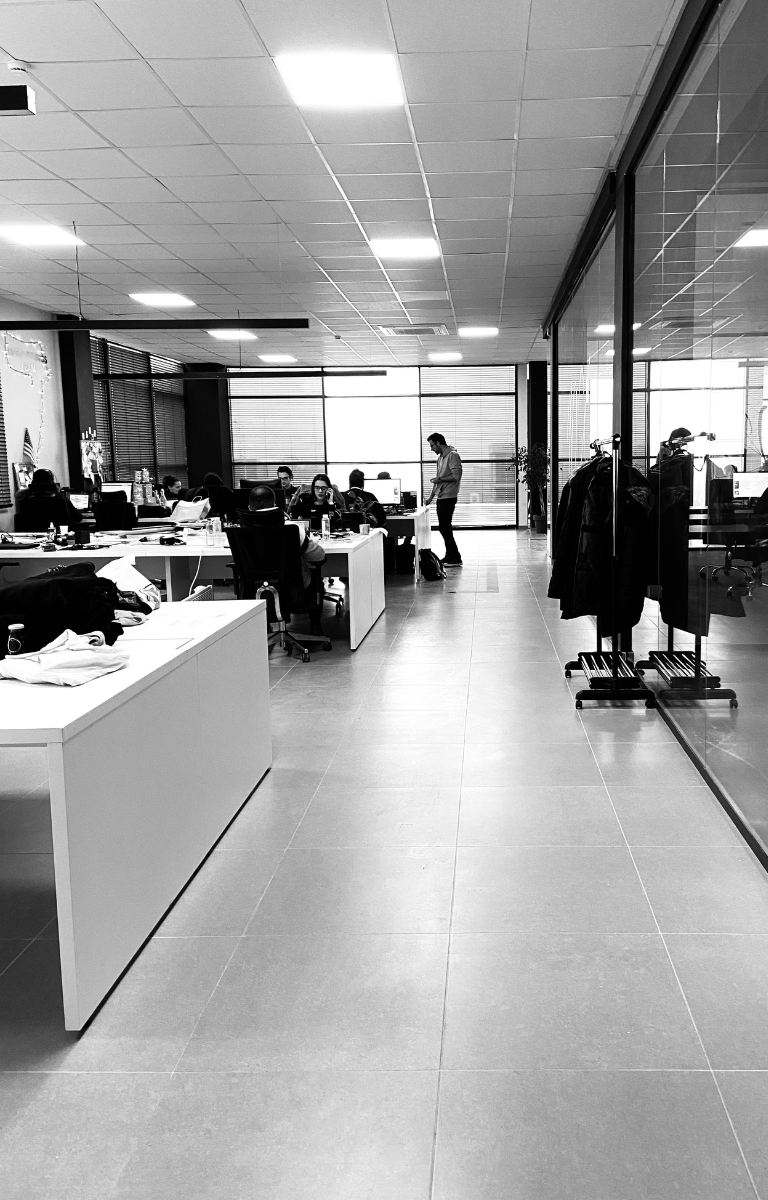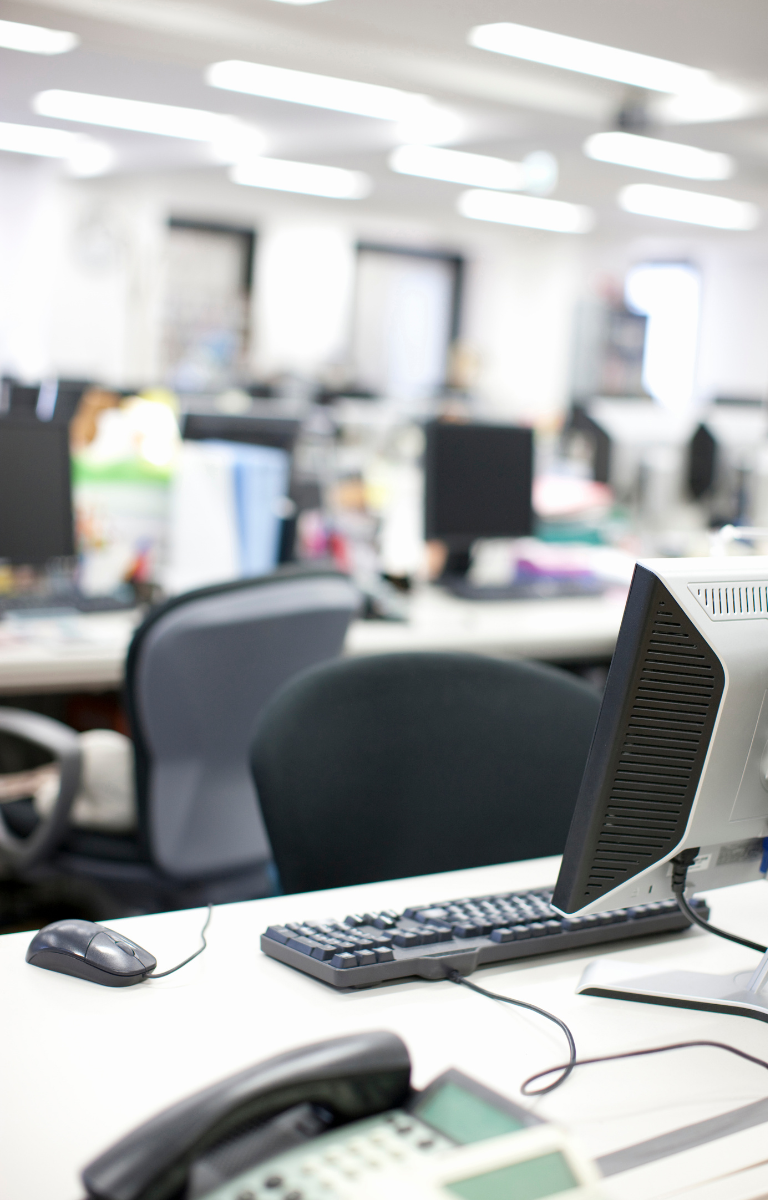 Unlock the Potential of Your Workspace with TCS Response
From creating a modern and vibrant open-plan office to revamping individual workstations, meeting rooms, and communal areas, TCS Response has the expertise to bring your vision to life. Our comprehensive range of services includes space planning, interior design, furniture installation, lighting solutions, flooring, wall finishes, acoustic solutions, and much more.
We have a keen eye for detail and a deep understanding of how to optimise office spaces for productivity, collaboration, and employee well-being.
Quality Craftsmanship, Minimal Disruption
At TCS Response, we take pride in delivering office refurbishments of the highest quality. We understand that durability and longevity are essential factors in creating a workspace that stands the test of time. Our skilled craftsmen use top-grade materials and innovative techniques to bring your vision to life.
Our team works efficiently and diligently, adhering to agreed timelines and schedules. We employ effective project management strategies to ensure that your office refurbishment is completed in a timely manner, allowing you to resume normal business activities as quickly as possible. Trust us to handle the logistics while you focus on what you do best: running your business.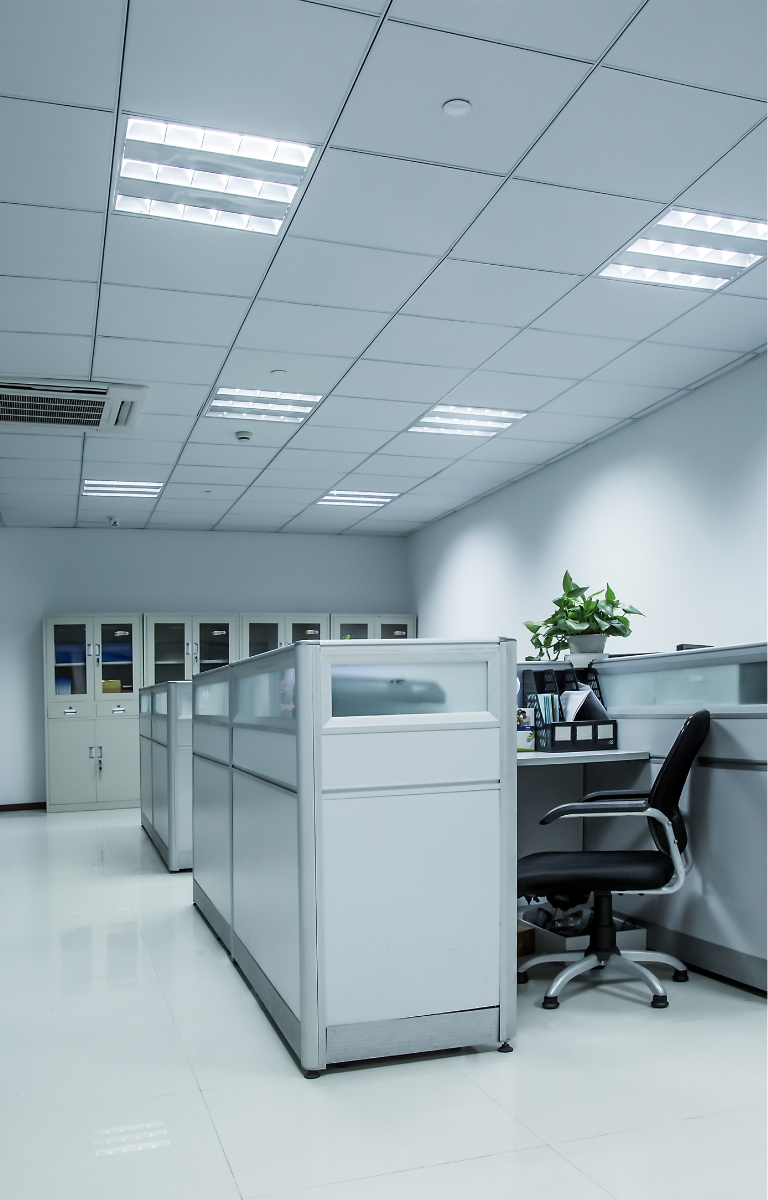 Contact TCS today to learn more about Office Refurbishments.
"The TCS Response team did a smashing job refurbishing my office interiors. Highly recommend!"
Barry S.
"We had our commercial space fitted out recently by TCS - great service from start to finish. Beautiful results."
Sheila R.
"We were recommended TCS for a commercial refurb project and we're delighted with the finished look."
Katie H.