Commercial Dilapidation Services
At TCS Response, we understand the importance of maintaining your commercial property's condition and value.
Our Commercial Dilapidation Services are designed to cater to the unique needs of property owners and tenants alike. Whether you're a landlord seeking to assess the condition of your property before and after a lease or a tenant preparing to move in or out, we've got you covered.
Our Commercial Dilapidation Services
Our comprehensive dilapidation surveys provide a detailed assessment of your property's condition.
We document any existing defects, structural issues, or wear and tear.
These surveys are invaluable for landlords, helping to protect their investment, and for tenants to negotiate lease terms confidently.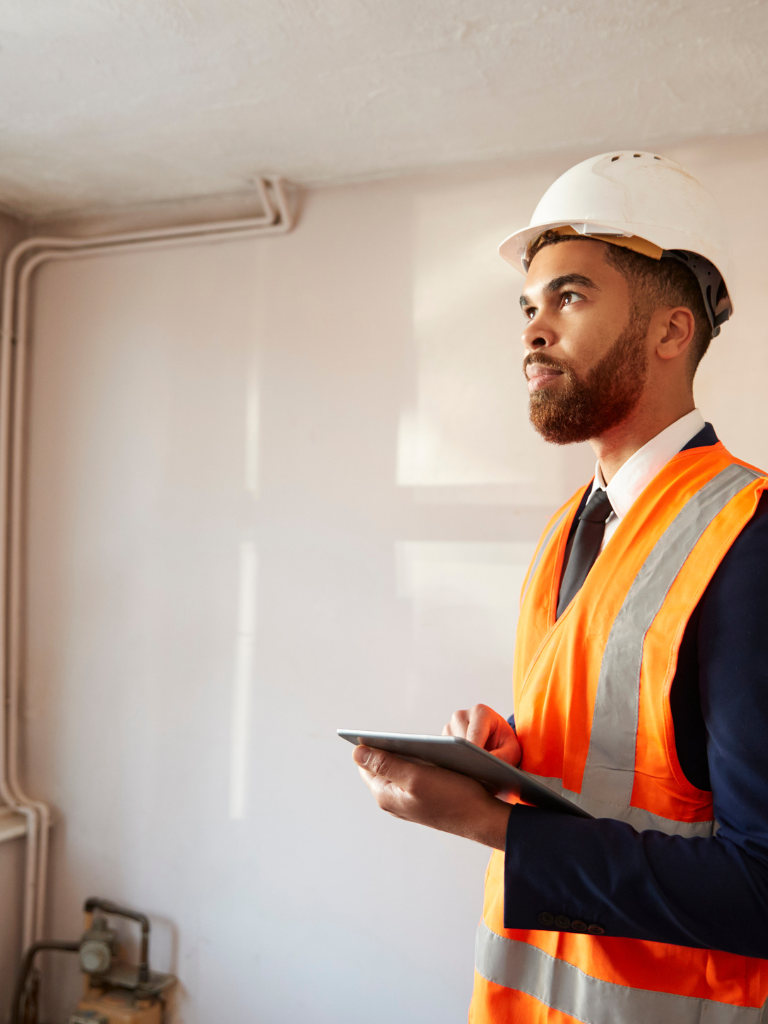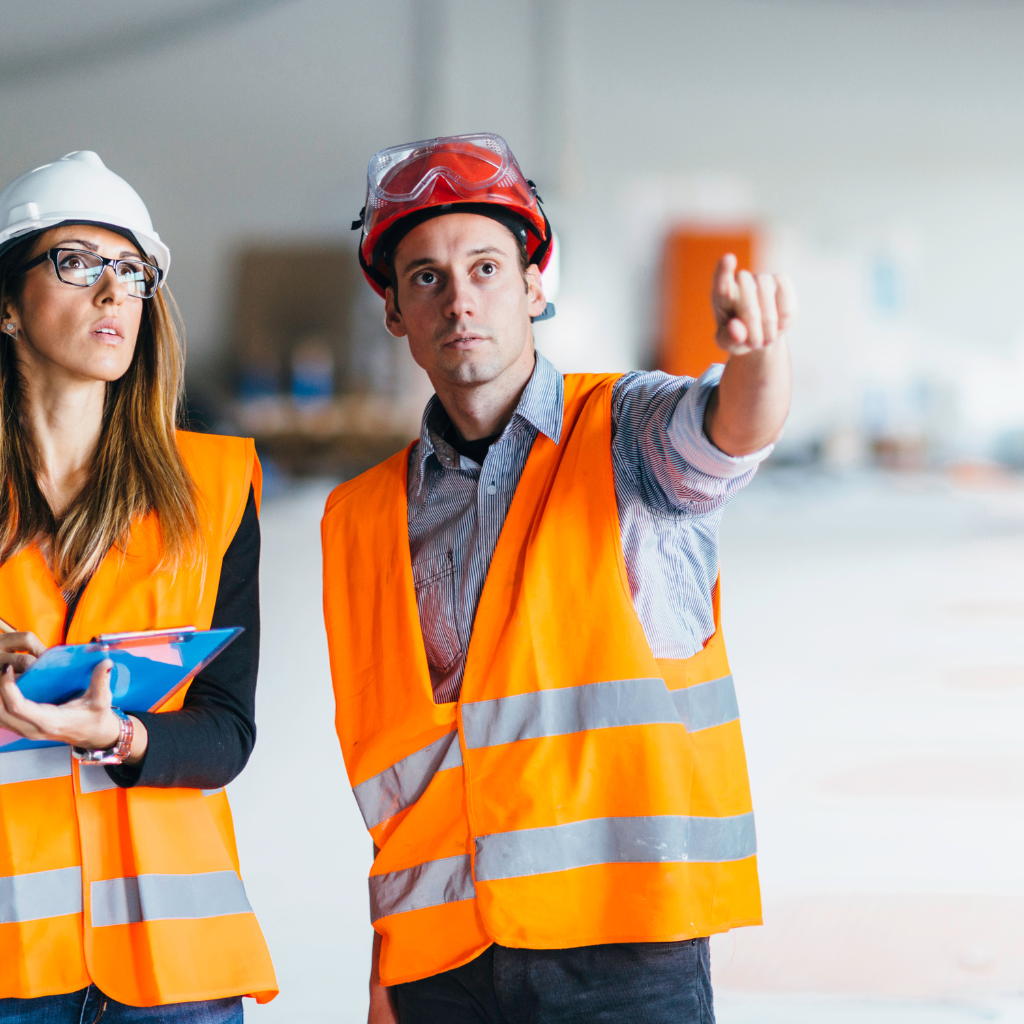 Experience: With years of experience in property assessment, we understand the intricacies of commercial dilapidation.
Accuracy: Our thorough surveys and inspections ensure that you have an accurate record of your property's condition.
Peace of Mind: Whether you're a landlord or tenant, our services provide peace of mind, minimizing disputes and unexpected costs.
Professionalism: We are committed to professionalism and transparency throughout the process.
Tailored Solutions: Every property is unique, and our services are tailored to meet your specific needs.
Pre-Lease Assessments, Post-Lease Inspections
Are you about to sign a commercial lease? Our pre-lease assessments can help. We inspect the property to identify pre-existing conditions and ensure both parties are aware of their responsibilities. This can prevent disputes down the line and set clear expectations.
When your lease is ending, our post-lease inspections are essential. We evaluate the property's condition, comparing it to the initial survey, and provide a comprehensive report. This helps landlords and tenants agree on any necessary repairs or deductions from the security deposit.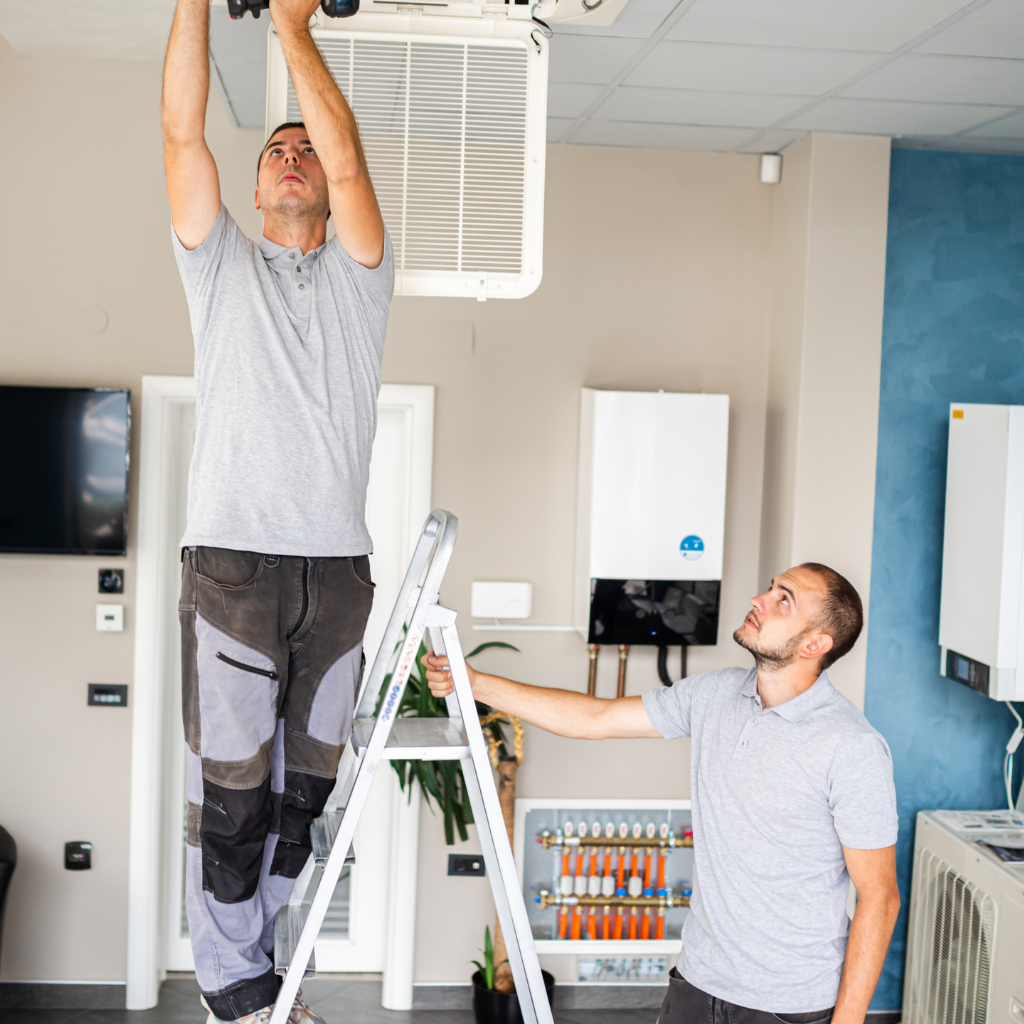 Contact us today for more on Commercial Dilapidation Services
"The TCS Response team did a smashing job refurbishing my office interiors. Highly recommend!"
Barry S.
"We had our commercial space fitted out recently by TCS - great service from start to finish. Beautiful results."
Sheila R.
"We were recommended TCS for a commercial refurb project and we're delighted with the finished look."
Katie H.